Colocation with Flexibility and Peace of Mind
An extract of an Analyst Paper from Futurum Research titled, 'A Colocation Cloud Journey With Flexibility and Peace of Mind'.
Colocation is the IT strategy that organisations are rapidly adopting as they prioritise DC savings. Even when organisations can cost justify owning and administering their own DCs, building new DCs is increasingly expensive and rarely matches the standards of colocation specialists, whose primary task is dedicated to wholly maintaining and securing their own facilities.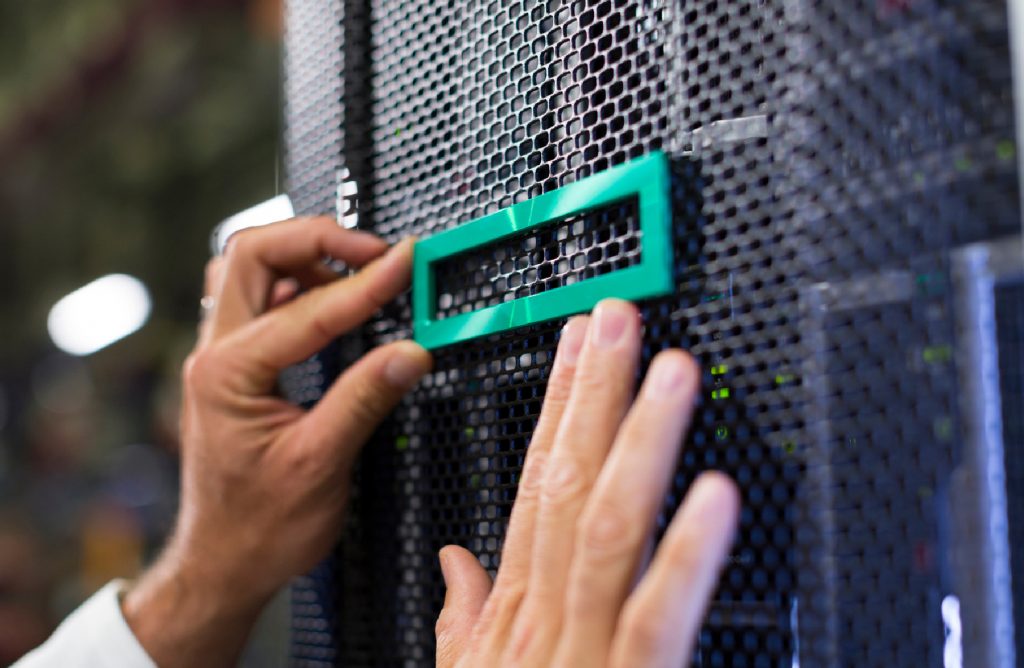 There are many use cases that warrant the transition to colocation facilities:
Strengthen Cloud Adjacency
Cloud adjacency through key colocation vendors enables enterprises to interconnect securely to cloud and IT service providers, as well as other partners, lowering latency and networking costs.
Boost AI/ML Capabilities
Colocation facilities provide improved access to data pools and marketplaces for enhancing organisation-wide artificial intelligence (AI) models and machine learning (ML) engines that can assure automation of operational processes and the monetisation of data sets and applications.
Improve Workload Performance and Customer Experience
By placing servers in colocation facilities closer to users, organisations can reduce the distance and hops which workloads must traverse, resulting in better performance and lower latency of mission-critical applications.
Eliminate Public Cloud Egress Costs
Organisations can avoid steep public cloud egress costs and remove data lock-in by using colocation facilities.
Reinforce Security
With security being a paramount concern today, and deservedly so, colocation facilities enable organisations secure and private access to their infrastructure through an optimised network and DC fabric design.
Regulatory Compliance
In contrast to on-premises DCs, colocation facilities allow organisations to comply with regulations around privacy through in-region and in-jurisdiction data handling, as well as to fulfil local energy efficiency and carbon footprint regulations.
Hence, organisations are increasingly looking to assimilate colocation resources into their overall hybrid cloud operating model. With the HPE GreenLake platform, organisations have already transitioned their IT to a cloud experience within their on-premises DCs. Now, organisations can have the same business benefits, such as improved scalability, agility, and simplified IT management, in a remote colocation facility, to ensure fulfilment of their overall DC transformation goals. Through workload-optimised blueprints, a programmable approach and a total cost of ownership (TCO) analysis, HPE develops the customer model to select the best sourcing options for the DC facilities.
As organisations move some or all of their on-premises IT to a hosted colocation site, we view the HPE GreenLake platform – with its related management services – as a proven enabler of digital transformation. In particular, we see HPE's alliances with global and local colocation specialists, such as OneAsia, as well as key ISVs, such as VMware, Veeam, SAP and many others, as simplifying hybrid cloud implementations, while optimising TCO and performance.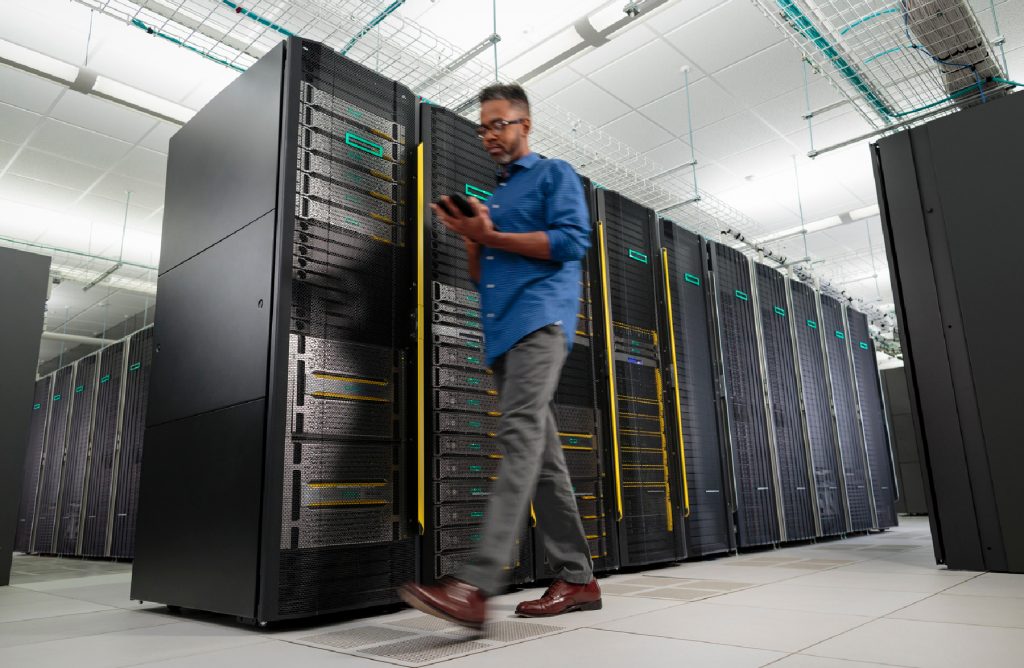 Based on our analysis, we recommend IT departments consider the HPE GreenLake edge-to-cloud platform, coupled with leading colocation partner offerings, since it provides the comprehensive services support and workload-optimised solutions that are key to assuring successful digital transformation journeys.
By relieving organisations from the costs and constraints of the traditional, on-premises DC and the uncertainties of placing unsuited workloads on the public cloud, HPE GreenLake with colocation enables organisations to turn raw data into vital insights that drive their broader operational goals. It also allows them to focus on their core business strategies and competencies, including portfolio development and marketing.
We believe that the HPE GreenLake platform is the best solution to meet the growing demand across organisations to balance their workloads across colocation, on-premises, public cloud and private cloud environments. For many organisations, the cloud journey has proven challenging, and HPE GreenLake with colocation provides the practical capabilities and solutions needed to advance digital transformation, while meeting business outcomes and sustainability goals.