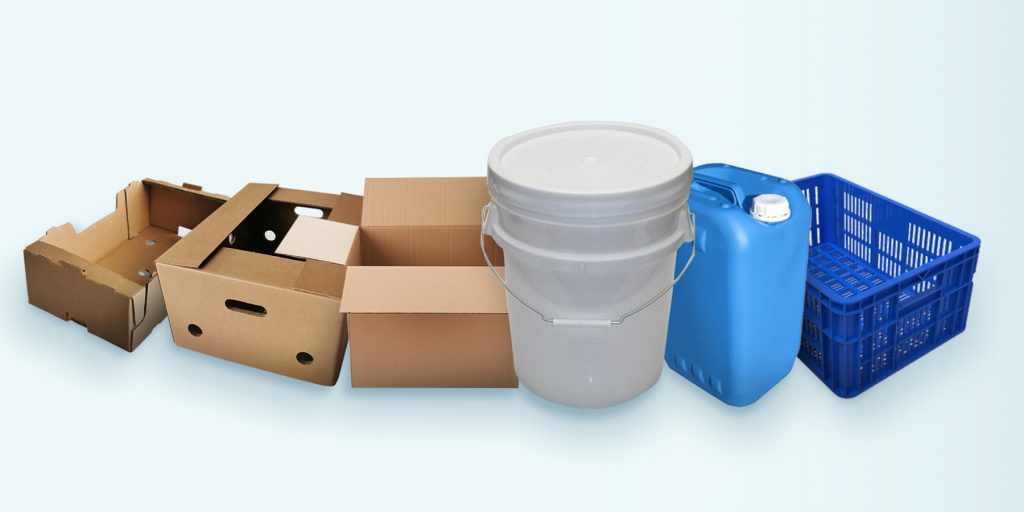 Grupo Comeca and its companies Empaques Santa Ana and Envases Comeca (UniCan) say hello and congratulations to our strategic partner Cooperativa Dos Pinos and especially Corporate CEO Gonzalo Chaves.
Being suppliers since the 90s, we have established a process of collaborative growth and commitment to quality and timely service.
Empaques Santa Ana began operations in 1988 and is currently located in Coyol, Alajuela. We provide corrugated packaging solutions from recyclable waste, with quality innovation and service. Certified under ISO-9001: 2015, Blue Flag and FSC standards. We constantly collaborate with various institutions nationwide.
UniCan (Envases Comeca's plastic division) began operations in 1995. We provide rigid plastic packaging solutions, satisfying the needs of customers and consumers at a regional level. In addition, in harmony with the environment, we are certified waste managers, processing recycled resins that make up 38 per cent of our total production. Located in Cinco Esquinas, Tibás, we currently sell products in Central America and the Caribbean.
Contact (506) 2289-3084
[email protected] / [email protected]    grupocomeca.com