Grand Ming Group, a listed company in Hong Kong, has been one of the most reliable and reputable building construction companies in Hong Kong for over 25 years. The Group believes construction is a process of connecting hearts.
'Construction that connects' represents Grand Ming Group's core value and the importance of being 'connected' with people's needs. It has been the Group's driving force for more than two-and-a-half decades in construction.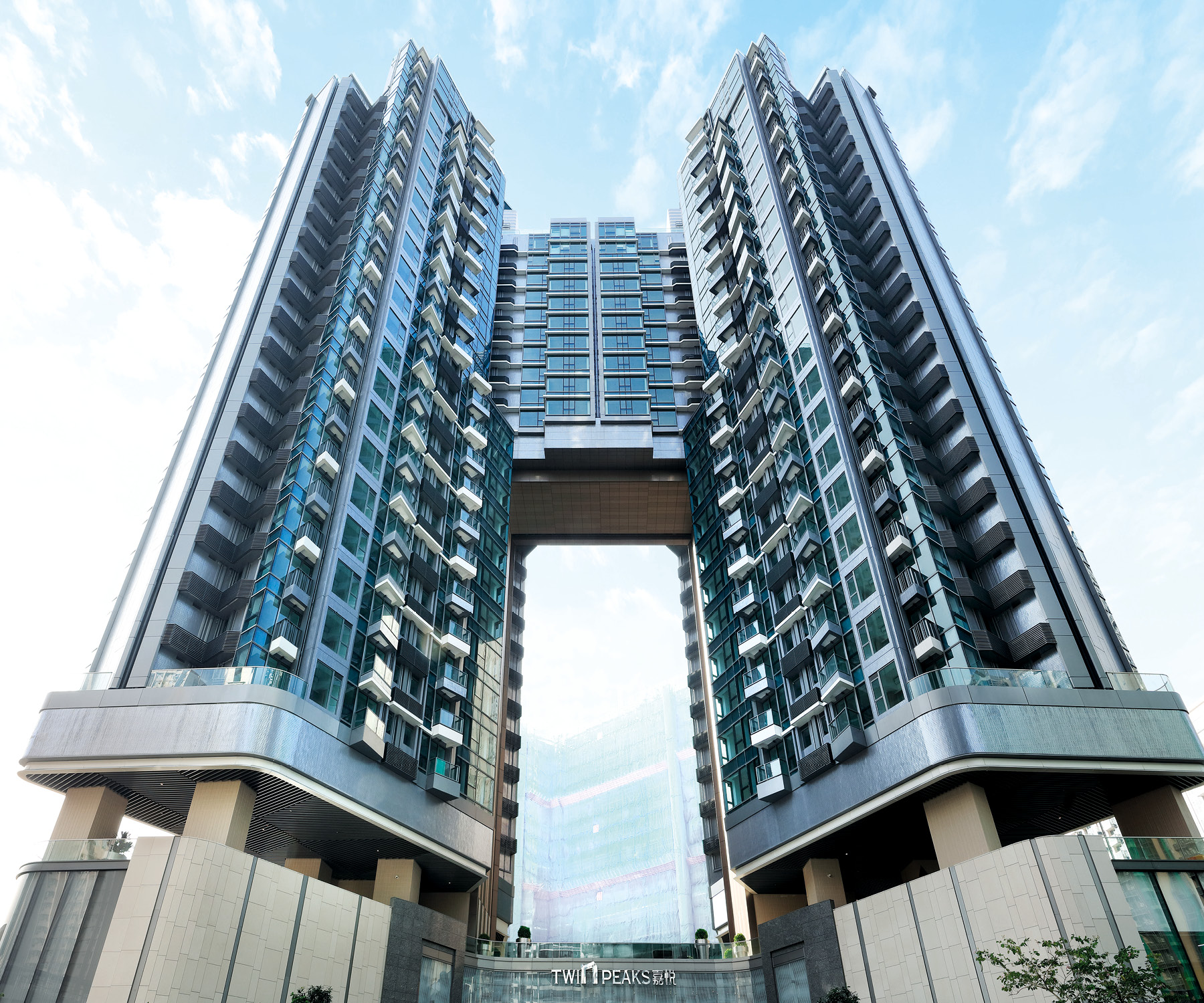 Founded in 1995, it is one of the most reliable and reputable building construction companies in Hong Kong. Drawing on more than 25 years of construction industry experience, the Group has extended its business from construction to building construction, high-tier data center leasing sectors and property development.
In 2020, the company expanded into the Chinese market and acquired land in Nanning City. It marks another remarkable milestone of company growth.
Exceeding Expectations
Grand Ming Group's wholly owned subsidiary, Grand Tech Construction, is well-known for its quality construction. Over 25 years, the Group has built more than 30 luxurious properties, large-scale residences, commercial buildings and large shopping mall projects including Marinella, kau to HIGHLAND, Twin Peaks, Upton and The Pulse, a shopping mall in Repulse Bay.
Under its banner, the great work of the Grand Tech team has built mutual trust among partners. Wong Tung and Partners is a key association, working closely with Grand Ming Group. The dedication to completing superior quality buildings allows for full delivery of concepts and for all expectations of developers to not only be met but exceeded.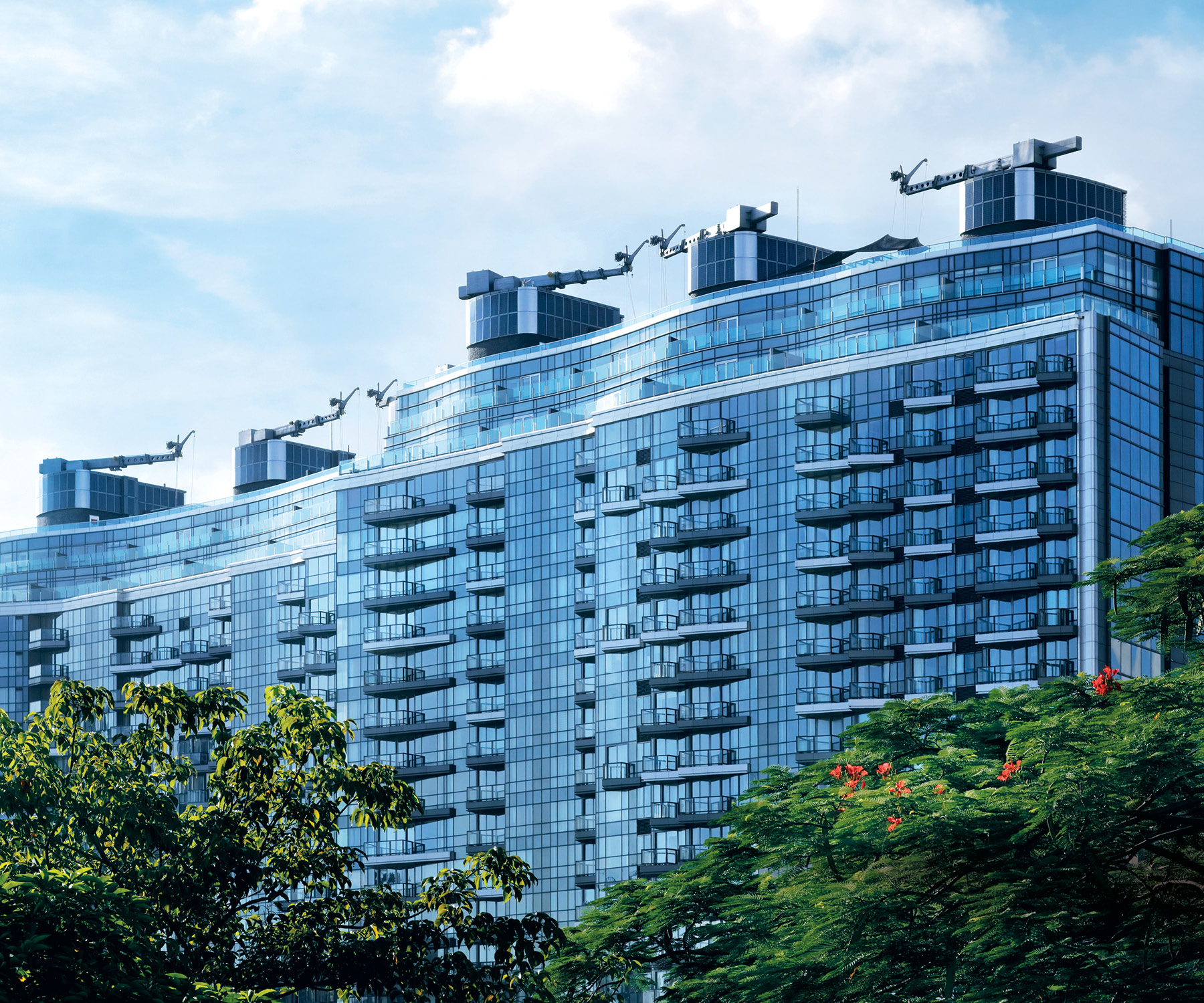 Riding on its solid construction experience, Grand Ming Group expanded into the data center development and leasing business as early as 2007 and currently operates two high-tier data centers, including iTech Tower in Tsuen Wan and iTech Tower 2 in Kwai Chung.
In this era of big data, the Group is continuing to expand its data center business and has acquired two parcels of land on 3 On Kui Street and 7 On Fuk Street in Fanling for the development of two new data centers.
Creating Landmarks
Grand Ming Group's many years of construction experience give it an advantage in development. For the last 19 years, The Grand Marine, the first project of which Grand Ming took full charge, has represented the most iconic new residence in Tsing Yi. The project offers a mix of 776 apartments of one-bedroom to four-bedroom units, special units and six duplexes with flat roofs ranging from 25.8 to 253.422 square meters.
The Grand Marine is a modern residence that sets a new standard for developments in Tsing Yi. To offer an uplifting experience to the residents, Grand Ming implemented several 'firsts', including intelligent technology, and using an international design team on the project to ensure the development of an iconic landmark in the district.
The Grand Marine is the first-ever residential project in Tsing Yi to feature the IGU-glass curtain wall. This architectural facade has been specially designed by Wong Tung and Partners to allow residents enjoy the view of the sea and mountains. The airy, dual-sliding-door balcony and 3.15-meter-high ceilings maximize the view and allow abundant natural sunlight into the unit, creating a spacious and enjoyable living environment.
World-Class Landscape Design
The world-class landscape consultant Adrian L Norman expertly landscaped gardens surrounding the Grand Marine, adding to the overall ambience of the property.
Owing to the scarcity in supply in Tsing Yi, the six duplex penthouses of the Grand Marine are truly exclusive in the district. The penthouses are designed with a private lift lobby to guarantee high privacy and exclusivity. Residents can enjoy the commanding greenery of the hillside and an extensive sea view including Victoria Harbour and the Rambler Channel.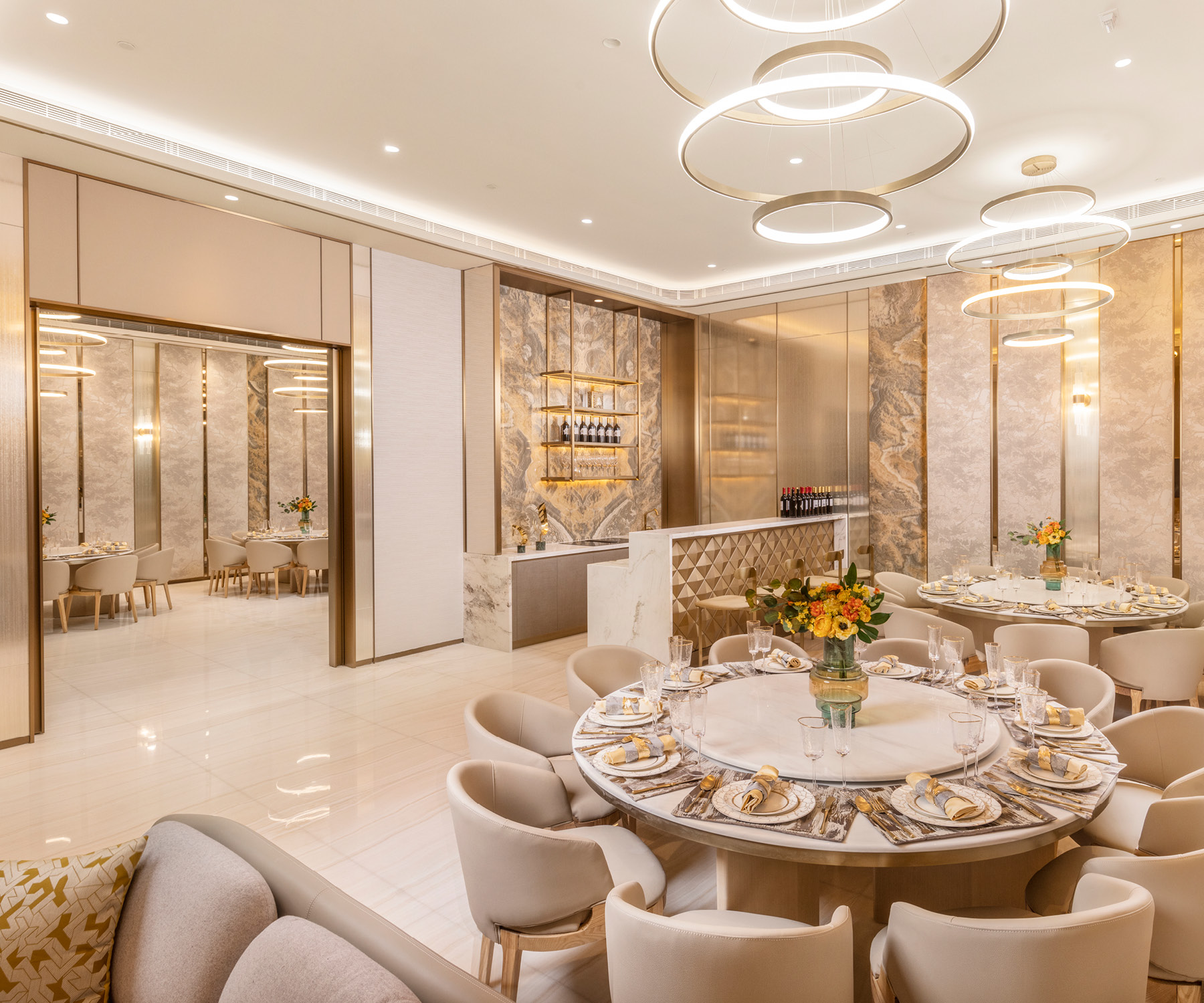 Based on extensive construction experience and achievements, Grand Ming Group believes in quality construction projects based on a foundation of humanity and heart, in keeping with the Group's philosophy for the future.
Always aspiring to create 'construction that connects', Grand Ming Group will continue to strengthen its brand with a human-centric approach.