Rajasthan based Malu family travelled to Nagpur in the early 70s to explore business opportunities. They started a coal supplying and coal transportation business as a small proprietorship named P.R.Malu, as a joint venture by Late Shri Damodarlal Malu, Shri Punam Chand Malu, Shri Purushottam Malu, Shri Ghasiram Malu, Shri Sharwan Malu and Shri Omprakash Malu. Later on, they started Ganpati Enterprises, a proprietorship firm at Surat, and finally, Ganpati Energy Pvt Ltd was incorporated in 2006.
P R Malu group started from a coal trading business in 1977 from Nagpur and since then slowly and gradually diversified into other business fields such as manufacturing of "Mangalam Brand" wielding rods, paper (craft and newsprint) and textiles.
Ganpati Energy Pvt Ltd is involved in the supply of Steam Coal, Imported Coal and Lignite, as well as the transportation of coal to various plants of Gujarat, Maharashtra, Rajasthan and Madhya Pradesh.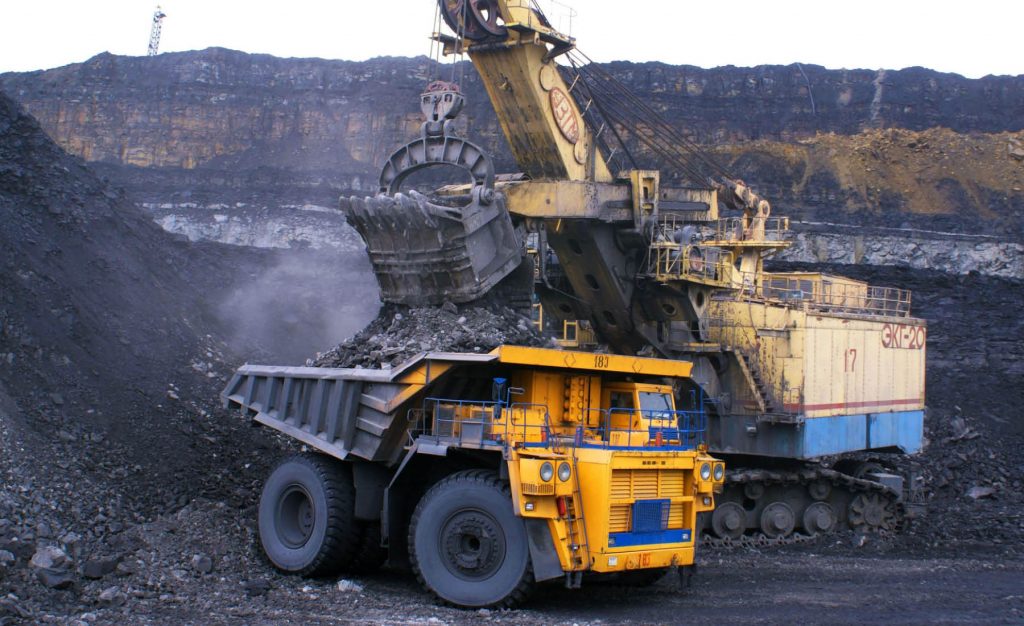 By leaps and bounds, it has established itself as one of the leading coal trading business houses in Gujarat under the able leadership of Shri Omprakash Malu and Shri Pawan Malu. Today, the company has long-standing business relationships with various reputed business houses.
The company has established its expertise in the coal market backed by its 40 years of experience in coal trading. It has established itself as a leading coal trading company effectively channelling between end-users on one hand and imports at the other end. The company has protective sheds within its warehouse to supply dry coal during the rainy season and has a screen plant to supply sizing coal to pharma and other chemical companies.
Its diversified portfolio comprises coal from Indonesia, South Africa and India. It has a deep penetration in end-to-end logistics and storage from the ports to the manufacturing facilities. It also commands a stellar reputation among industries and port operators across Gujarat, which has helped to deliver two million tonnes of coal in Gujarat and other adjoining States, serving over 200 companies engaged in various sectors such as speciality chemical, paper, cement, pharmaceuticals, textiles and more.
It has a strong team at all the ports and loading points of coal to supervise and to check quality parameters and also create a smooth transfer of material from end-to-end.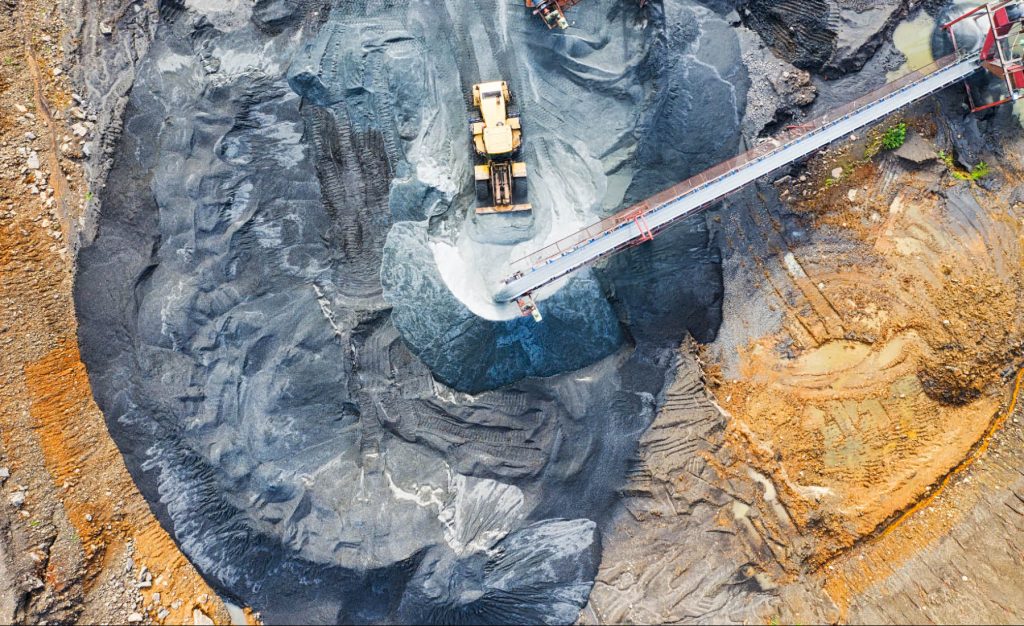 PROFESSIONALISM
At Malu group, we strive towards exemplary professionalism. Professionalism is a collection of traits that put together make an exceptional employee, and in turn, a successful company. These traits encompass reliability, dependence, competence, respect and swift decision making and are essential to optimising service. We believe it is something that can be taught and thus promote each team member to become a strong professional adhering to high standards of delivering commitment with strong systems and processes set in place.
ENTREPRENEURSHIP
Entrepreneurship is at the core of Malu group and we nurture our people to take initiative and ownership of their work and responsibilities. We aim to foster a culture of entrepreneurial thought and action by grooming each employee to develop an entrepreneurial attitude and implement taking initiative, working with freedom, chasing opportunities and taking risks to enhance performance.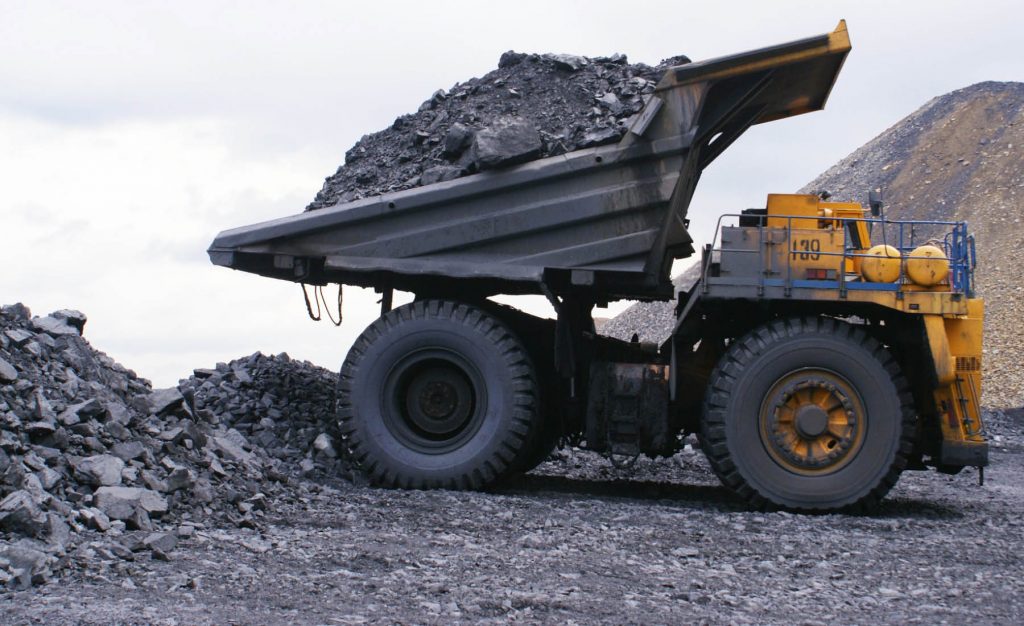 ADAPTABILITY
We pride ourselves in fluently adapting to the changing markets. The world, in the 21st century, has become an extraordinarily dynamic place wherein small changes in one part can have large implications in various other parts. For this reason, it has been extremely important to constantly be agile and adaptable to the changing global dynamics in order to ensure its prominence in the coming decades.
INNOVATION
Innovation is integral to entrepreneurship and is thus the component that drives the regular heartbeat of our business. We endeavour to bring innovative solutions in order to deliver the best value to our various stakeholders. We are a perpetual work in progress, constantly seeking personal and professional growth.
ETHICS
The story of Malu group has been built over the last four decades with its extremely strong foundations of ethics. It is a set of moral principles that clearly define the way we conduct business as well as ourselves. Ethics remains to be the fundamental value behind the growth story of Malu group. "No Dispute" with anyone is the slogan of our company.