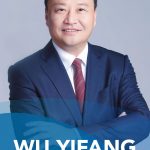 As the saying goes, health is everything, which is the same as Fosun Pharma's core value, "Innovation for good health" to families worldwide.  
Fosun Pharma, founded in 1994, is currently China's leading pharmaceutical and healthcare industry group and is under rapid global expansion. "What makes Fosun Pharma so unique compared to others is that the company truly centers around patients' healthcare needs throughout their different stages of life cycles," says Wu Yifang, Chairman at Fosun Pharma.
Fosun Pharma is currently composed of three main business units as below:
PHARMACEUTICALS: Innovative medicines, generics, biosimilar and vaccines
MEDTECH: Medical devices, diagnosis, including medical cosmetology, professional medical equipment, ventilators, healthcare AI and medical diagnosis products
HEALTHCARE SERVICES AND PRODUCTS: Hospitals, online medical services, senior care, health insurance, and health consumption products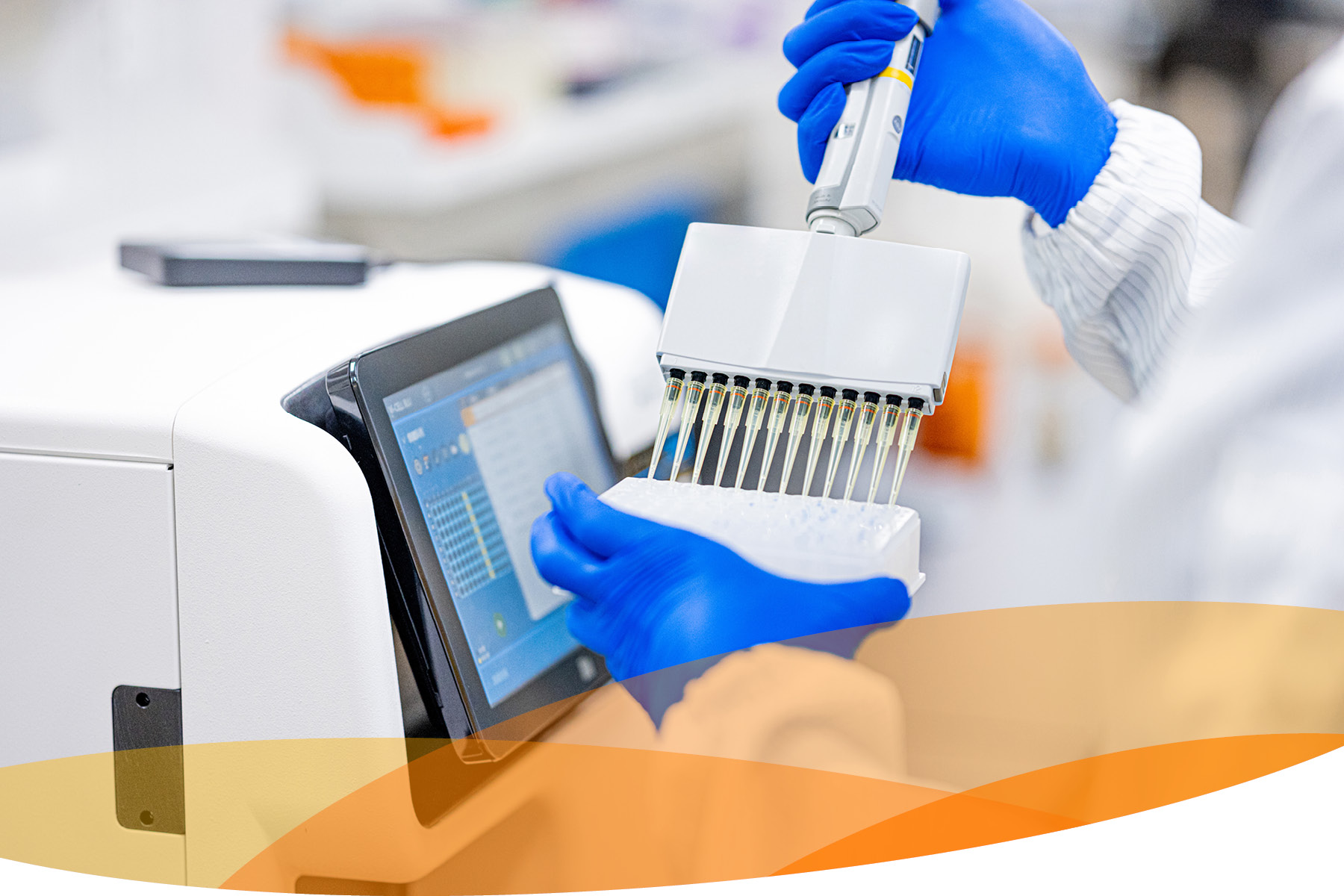 Fosun Pharma aspires to take care of patients' healthcare needs throughout their lives. Key therapeutic areas include but are not limited to:
oncology and immunomodulation;
metabolism and digestive system;

 

anti-infection;
central nervous system; and
cardiovascular systemoncology and immunomodulation.
Fosun Pharma has been treating patients with well-known products such as PD-1, CAR-T, various biosimilars such as Rituximab / Trastuzumab / Adalimumab, malaria-treatment Artesun (which has saved millions of lives), and anti-gout febuxostat, just to name a few. During the COVID-19 pandemic, Fosun Pharma and BioNTech announced a strategic collaboration to develop and commercialize COVID-19 vaccines based on BioNTech's mRNA technology platform for the Greater China market.
Other than drugs, Fosun Pharma also offers various products of medical devices and diagnosis to support patients. For example, it supports patients' respiration via its Breas lines of ventilators in hospitals or homes. Also under the Alma, it provides beauty energy based devices, injectables and aesthetic dentistry. Finally, its professional line of ICU CT scanners and surgical robots ,such as Da Vinci Surgical Robot, all serve as the last line of defense in protecting patients with its medical devices and diagnosis products.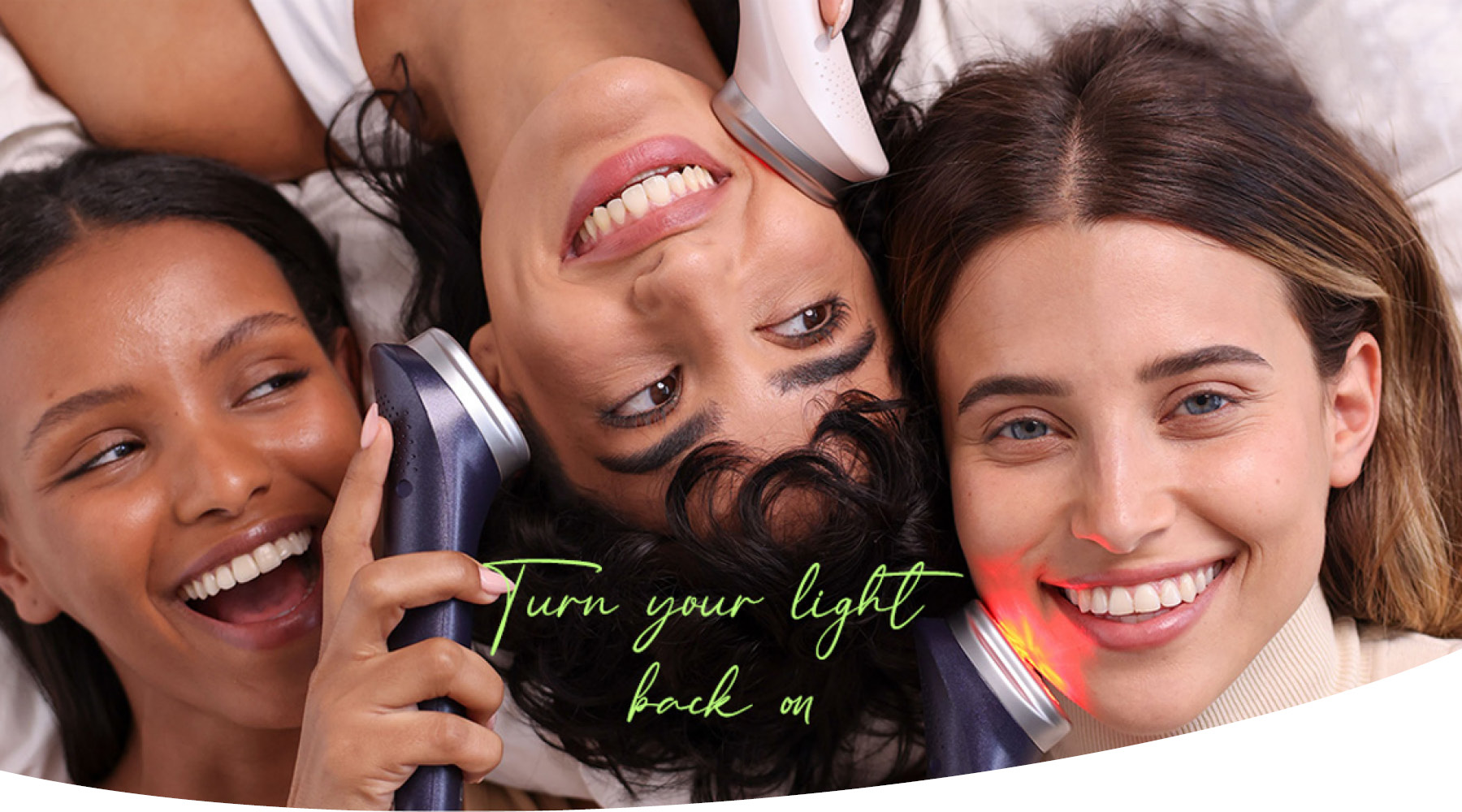 Fosun Pharma owns several top-tier medical centers, senior care centers, various forms of insurance and even medical online services. For example, during the COVID-19 pandemic in 2022 Q4, Fosun Pharma was able to leverage its medical online services, backed up by its medical centers, to offer millions of Chinese patients with its innovative COVID-19-treating drug Azvudine through its online diagnosis, prescription and distribution ecosystem.
"All of these products and services form the strong healthcare ecosystem that centers around patients across their life cycles. That is why I have been working under the Fosun Pharma ecosystem for 20-plus years," Wu says.
Looking forward, Fosun Pharma will continue its '4-In Strategy' , namely Innovation, Internationalization, Integration and Intelligentization.
Regarding 'Innovation', Fosun Pharma is building up its rich pharmaceutical innovative pipelines backed by strong R&D. In addition to its in-house development, Fosun Pharma has been actively engaging with external R&D centers, incubation centers, and under various forms of in-licensing agreements to enrich its portfolio. A similar approach also applies to its "MedTech" and "Healthcare Services and Products" business units, trying to bridge patients with medically necessary devices and products.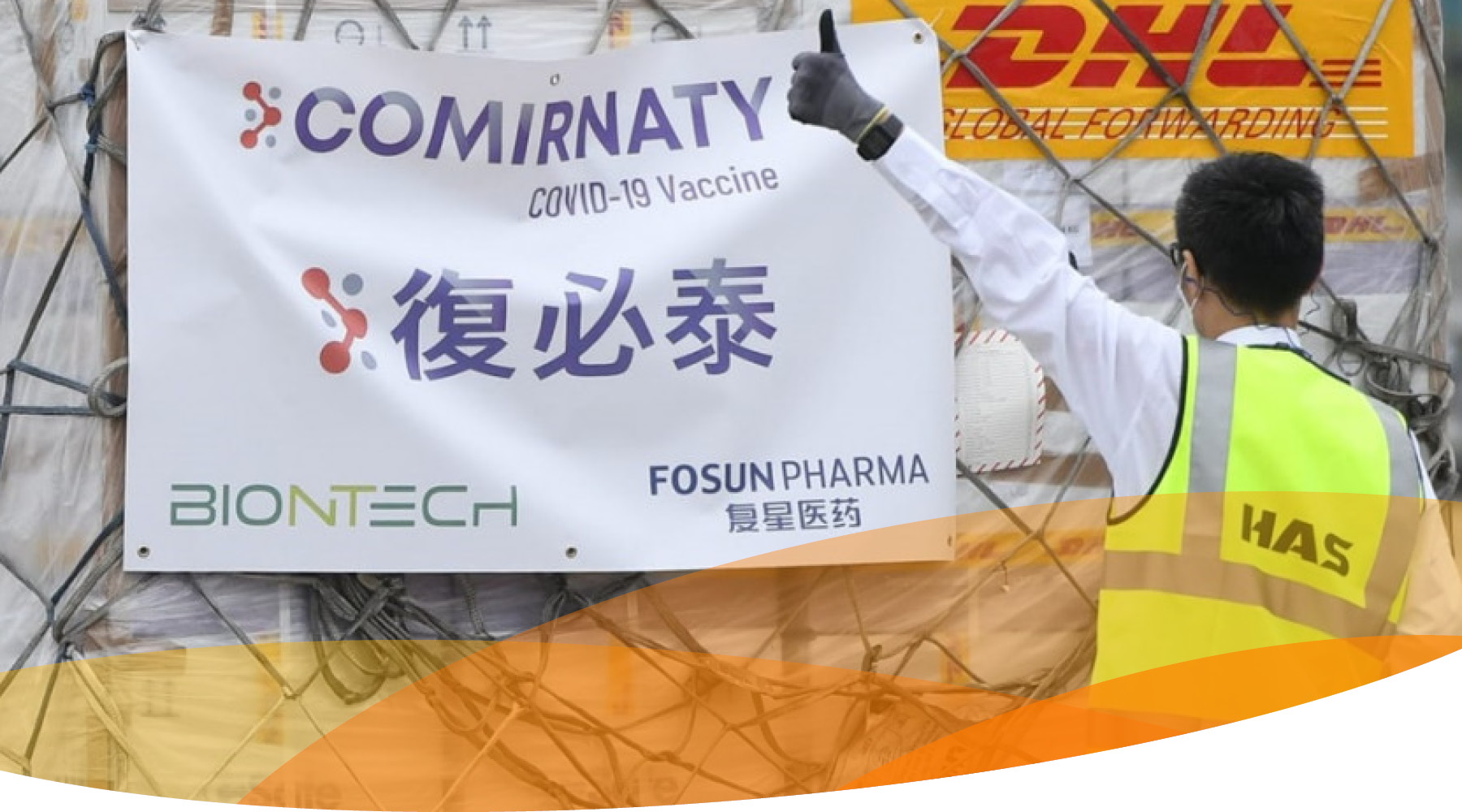 Fosun Pharma is especially committed to "Internationalization". In 2022, around 35 percent of its global net revenue came from outside of China. Fosun Pharma has been collaborating with global and local partners across the world, such as Amgen, BioNTech, Kite Pharma, Intuitive, Intas/Accord, Getz and certainly Kalbe/KG Bio.
It is believed to leverage the strengths of its partners to create a '1 + 1 Bigger Than 2' impact, benefiting patients globally. With this in mind, Fosun Pharma targets to accelerate the growth of its overseas net revenue in the next few years, and welcomes potential partners for win–win discussions.
It shall continue keeping our promise and core value of "Innovation for good health" so as to serve patients and families worldwide.