CVC Technologies is delighted to announce its recent acquisition of Changsung Softgel System. With an illustrious history spanning over 50 years, Changsung Softgel System brings unparalleled expertise in the field of softgel technologies.
This strategic partnership combines the unmatched capabilities of CVC Technologies as a top-tier pharmaceutical packaging manufacturer with Changsung's rich legacy and deep experience, establishing an unrivaled powerhouse in the packaging machinery landscape.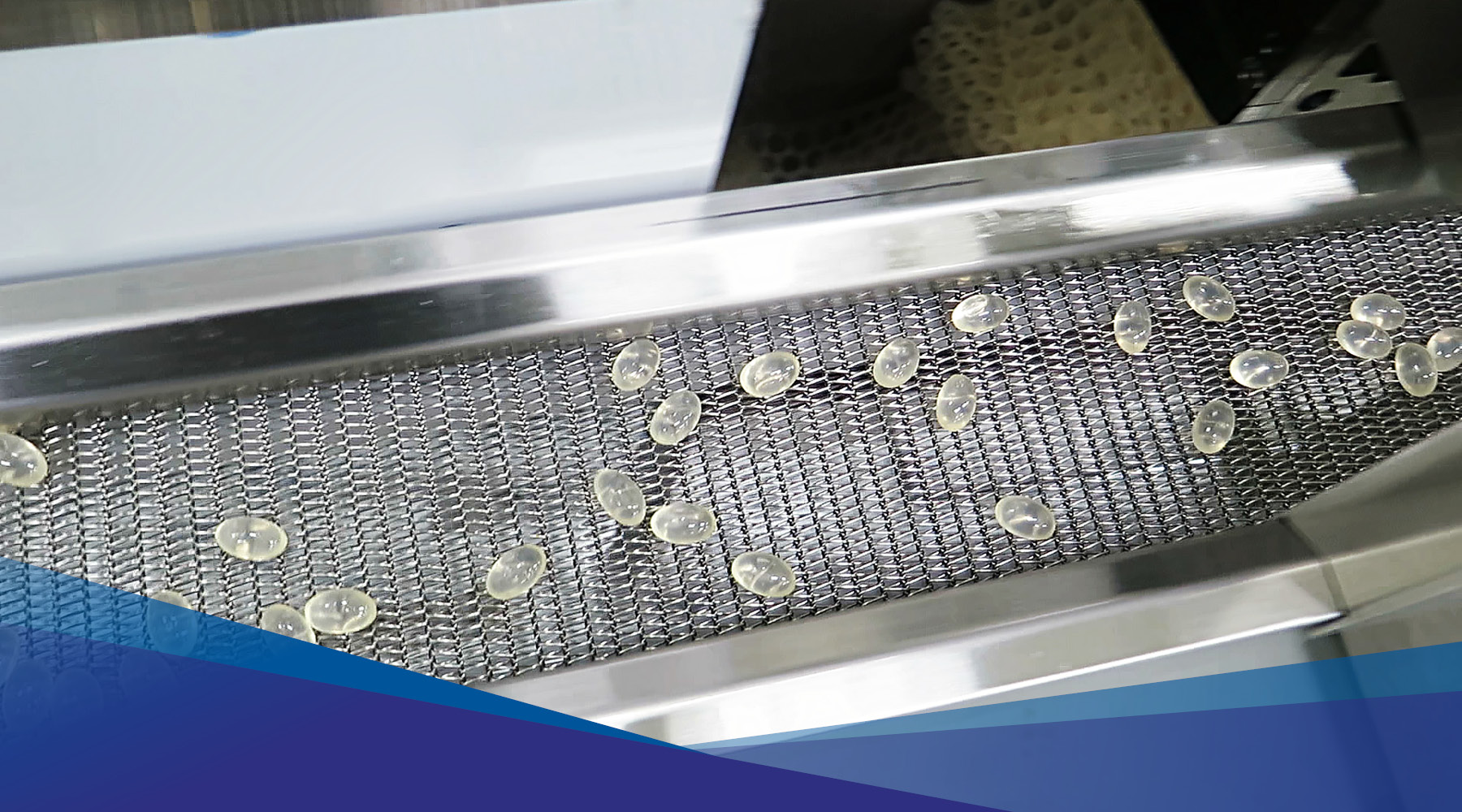 CVC Technologies is a highly esteemed and globally recognized leader in the pharmaceutical packaging manufacturing sector and specializes in tablet and capsule counting line solutions and has consistently garnered acclaim as one of the industry's premier players in pharmaceutical packaging manufacturing.
Its products include (but are not limited to) capsules and tablets counting machines, liquid filling machines, powder filling machines, bottle unscramblers, air washing machines, labeling machines, cotton inserters, desiccant inserters and aluminum foil sealing.
A Significant Milestone
Renowned for its unwavering commitment to excellence, precision and technological innovation, CVC Technologies has consistently delivered cutting-edge solutions that meet the stringent requirements of pharmaceutical companies worldwide.
Its dedication to quality and customer satisfaction has solidified its position as a trusted partner for pharmaceutical manufacturers seeking reliable and advanced packaging solutions. Meanwhile, Changsung Softgel System stands as a testament to the highest standards of excellence in the softgel industry, boasting an exceptional track record spanning half a century.

With an unwavering commitment to quality, reliability and customer satisfaction, Changsung Softgel System has continuously pushed the boundaries of softgel technologies, revolutionizing the field through its expertise and innovative solutions. The company's enduring presence in the market demonstrates its unwavering dedication and exceptional performance.
The acquisition of Changsung Softgel System by CVC Technologies represents a significant milestone, as it brings together the strengths and capabilities of both companies.
By leveraging CVC Technologies' position as a leading pharmaceutical packaging manufacturer and Changsung's extensive experience in softgel technologies, we create a powerful synergy that offers a comprehensive and unmatched range of solutions within the packaging machinery sector.

This unique combination allows us to provide cutting-edge technologies, unrivaled expertise, and an unparalleled portfolio of solutions that cater to the diverse needs of pharmaceutical, nutraceutical, and dietary supplement manufacturers worldwide.
---
Through the unification of CVC Technologies and Changsung Softgel System, the two companies are now poised to redefine the packaging machinery landscape. The companies shared knowledge, resources and commitment to innovation will drive them to develop groundbreaking technologies and deliver exceptional value to our esteemed customers.
With a shared vision of excellence and customer-centricity, CVC Technologies and Changsung Softgel System will continue to lead the industry, setting new standards and shaping the future of pharmaceutical packaging.
Indomitable Partnership
The advantages offered by softgel dosage forms over other oral dosage forms are manifold and include enhanced oral bioavailability of poorly soluble compounds, the ability to deliver low and ultra-low doses of compounds or low melting compounds, and immediate absorption by the body. Softgels also feature flexible shapes that make them easier to swallow, further enhancing patient compliance and convenience.
The compound annual growth rate of the soft capsule equipment market has already reached an impressive 10 percent, with projections indicating that the Softgel capsule market will reach a staggering 13.09 billion units by 2030.
As a result of the acquisition of Changsung Softgel System, CVC Technologies is uniquely positioned to capitalize on this growth by focusing on the upstream softgel production line, enabling it to meet the burgeoning demand and leverage future opportunities within the softgel industry.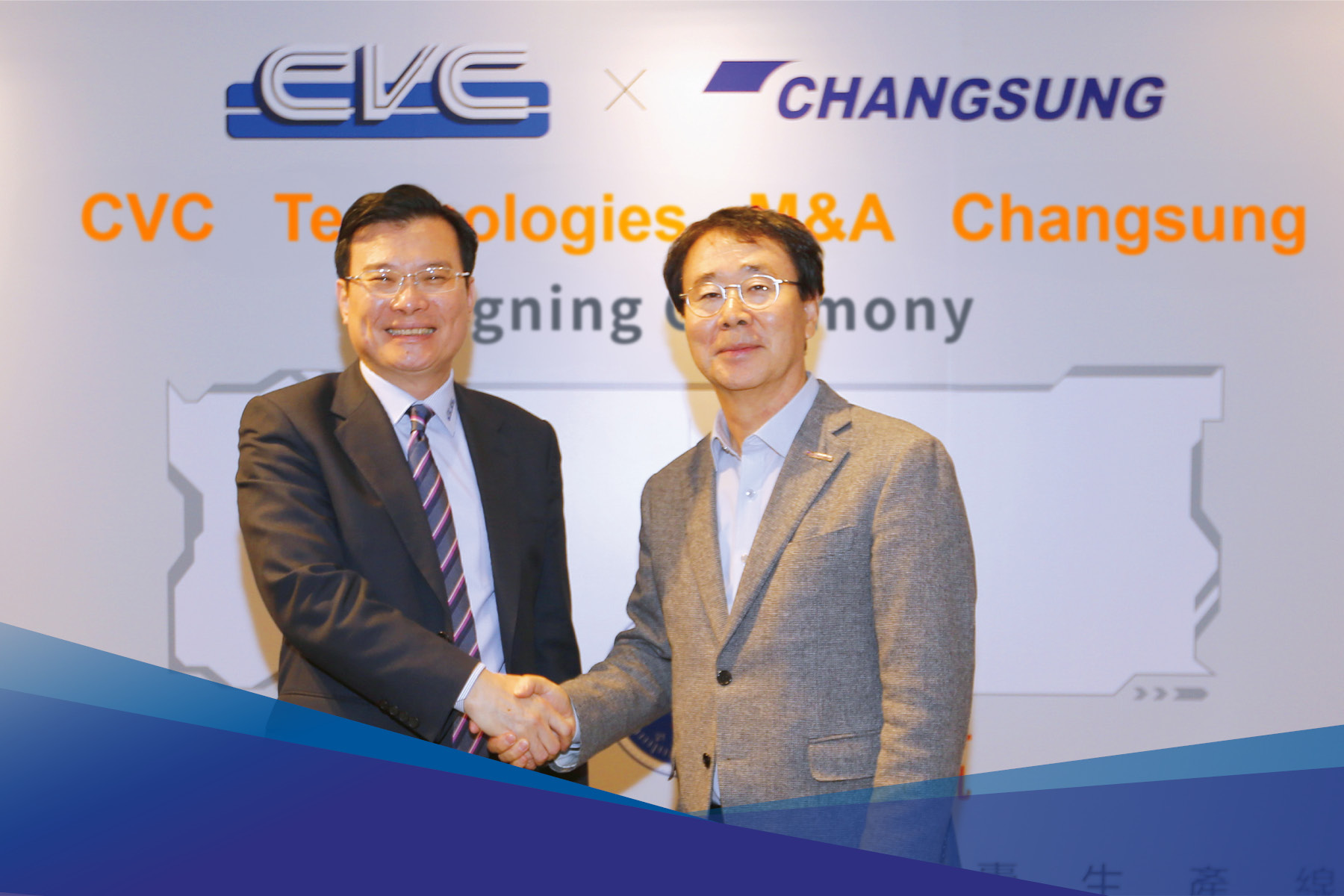 Leon Yen, Chairman of CVC Technologies Taiwan, has emphasized the adoption of a dual brand strategy as a means to fortify its market presence. In pursuit of this strategy, CVC-Changsung will diligently extend its reach into prominent markets such as Americas, India and Europe, showcasing its comprehensive product portfolio alongside a robust service plan.
---
By fostering strong collaborative relationships with its valued partners and discerning customers, it aims to swiftly attain a dominant market share in the field of softgel encapsulation and packaging line supplies, positioning itself as the foremost industry leader within a commendable span of three years.
The acquisition of Changsung Softgel System by CVC Technologies represents a transformative and strategic alliance between two industry leaders. CVC Technologies' esteemed position as one of the top players in pharmaceutical packaging manufacturing, combined with Changsung Softgel System's extensive 50-year experience in softgel technologies, creates an indomitable partnership that epitomizes excellence, innovation and customer satisfaction.
Together, CVC Technologies and Changsung Softgel System are primed to drive advancements in the packaging machinery sector, delivering comprehensive, state-of-the-art solutions.