Established in 1993, Curio Crafts is one of the most trusted brands for home decor manufacturing in India. Founded by Rakesh Jain and Poonam Jain, the brand was formed with an aim to produce high-quality, modern home decor throughout the world. We pride ourselves on our attention to detail, impeccable quality of work, strong customer focus and building long-term relationships with our customers that last for years.
Curio means 'an unusual object of outstanding interest'. As the meaning suggests, we bring textures, patterns and designs reminiscent of traditional art techniques that light up a house in a unique manner. This deeply imbibed essence of culture and old-world inspiration is all rendered atop colourful gradients that create an unmistakable style and appeal.
What started years ago in a basement has now become the pride of the world. With a few dedicated members working towards creating something special, we were the first Indian company to manufacture coloured glass in the nation. Growing over the years, we are now a strong team of nearly 400 dedicated Curions, working together towards our vision of constantly delivering high-quality work and elevating people's lifestyles through unparalleled home decor solutions such as vases, wall decor, holiday decor, candle lighting and accent furniture.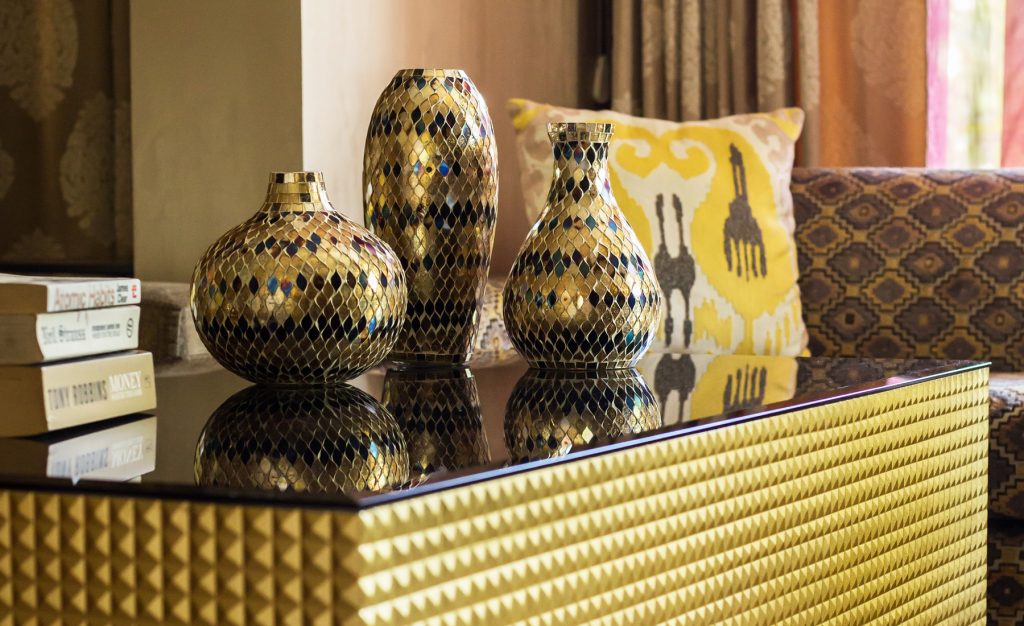 With nearly 30 years of experience, we continuously strive towards excellence in everything we do. Our core strength allows us to create a portfolio of outstanding designs and convert this into high-quality finished products, all with the aim of creating an aesthetically commemorated living space for the end consumer. Our manufacturing facilities are spread over 5110 square metres with all the latest equipment, quality control systems, environmentally friendly premises, and one of the country's best teams of craftsmen and engineers.
What sets us apart? It is our unique culture of inclusiveness. We take key decisions as a group. Together as one large family, the entire team comes together to discuss our growth targets, our culture and our vision for the future. It is our belief that when we plan together as a team, we put every effort possible to ensure we deliver the results together as one team too.
So what makes us the preferred partner for our clients? A simple yet effective philosophy! We understand the aspirations of our customers and support them with design solutions that are high-quality, authentic and inspiring. Our commitment to managing the complexities of international shipping, distribution and business transactions for home decor and products has helped us create a portfolio of satisfied clients comprising a melange of high-end luxury stores, mass-market retailers, boutiques and importers.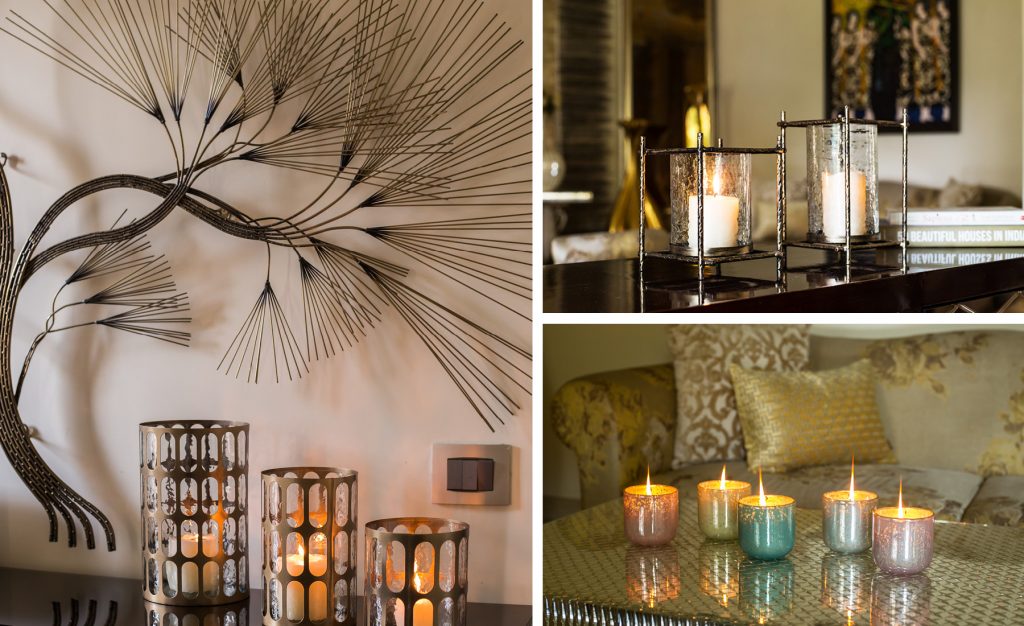 Always willing to expand our wings, we pride ourselves on having served customers across the US, UK, Europe and the Middle East. Following our overwhelming response and immense success in international markets, we have now ventured into the domestic segment, providing home decor solutions to some of the retail and boutique outlets in the nation.
The past few years have been truly special for Curio Crafts. They have seen the next generation of leaders step into the organisation. Sambhav Jain, CEO of Domestic Business at Curio Crafts, has taken the responsibility of bringing in larger innovation, greater camaraderie and expansion possibilities with an aim to ensure the business is future-ready to deliver to the needs of our consumers, while Rakesh Jain continues to be the mentor and driving force behind the business.
As we move into the future, we look forward to expanding our operations in Asia, Europe and domestically, driven by our aim to be the preferred choice of manufacturer when it comes to delivering home decor design solutions that are high-quality, authentic and inspiring.