COSCO Shipping Heavy Industry (Dalian) Co., Ltd. also known as CHI (Dalian), is located in Dalian, a port and shipbuilding hub in the Bohai sea, northern China. It is one of the core equipment manufacturing enterprises of COSCO Shipping Heavy Industry which falls under the industrial cluster of COSCO Shipping Group, which is a Fortune Global 500 company.
It is one of the largest bases for repair, conversion, newbuilding ships and offshore vessels and platforms in northern China. It has set the standard for the equipment manufacturing industry for large-scale vessels in the region.
CHI (Dalian) covers an area of 950,000 square metres, with a shoreline of 3,200 metres, a total dock capacity of 610,000 tonnes, 14 quays for ship repair and newbuilding, one 400-tonne and three 200-tonne gantry cranes.
It has a steel cutting workshop of 54,000 square metres, a block fabrication workshop of 42,000 square metres, enclosed painting chambers of 23,300 metres squared, a piping workshop of 20,000 square metres, an annual production capacity of 200,000 tonnes, an annual blasting capacity of two million square metres, and annual production capacity of 1.9 million Dia-inch.
With five major factors of safety, quality, schedule, cost and service run through every project, a global level of service has been achieved. Clients of CHI (Dalian) come from 20 countries and regions worldwide, including Europe, the United States, South Korea, Japan and South-East Asia.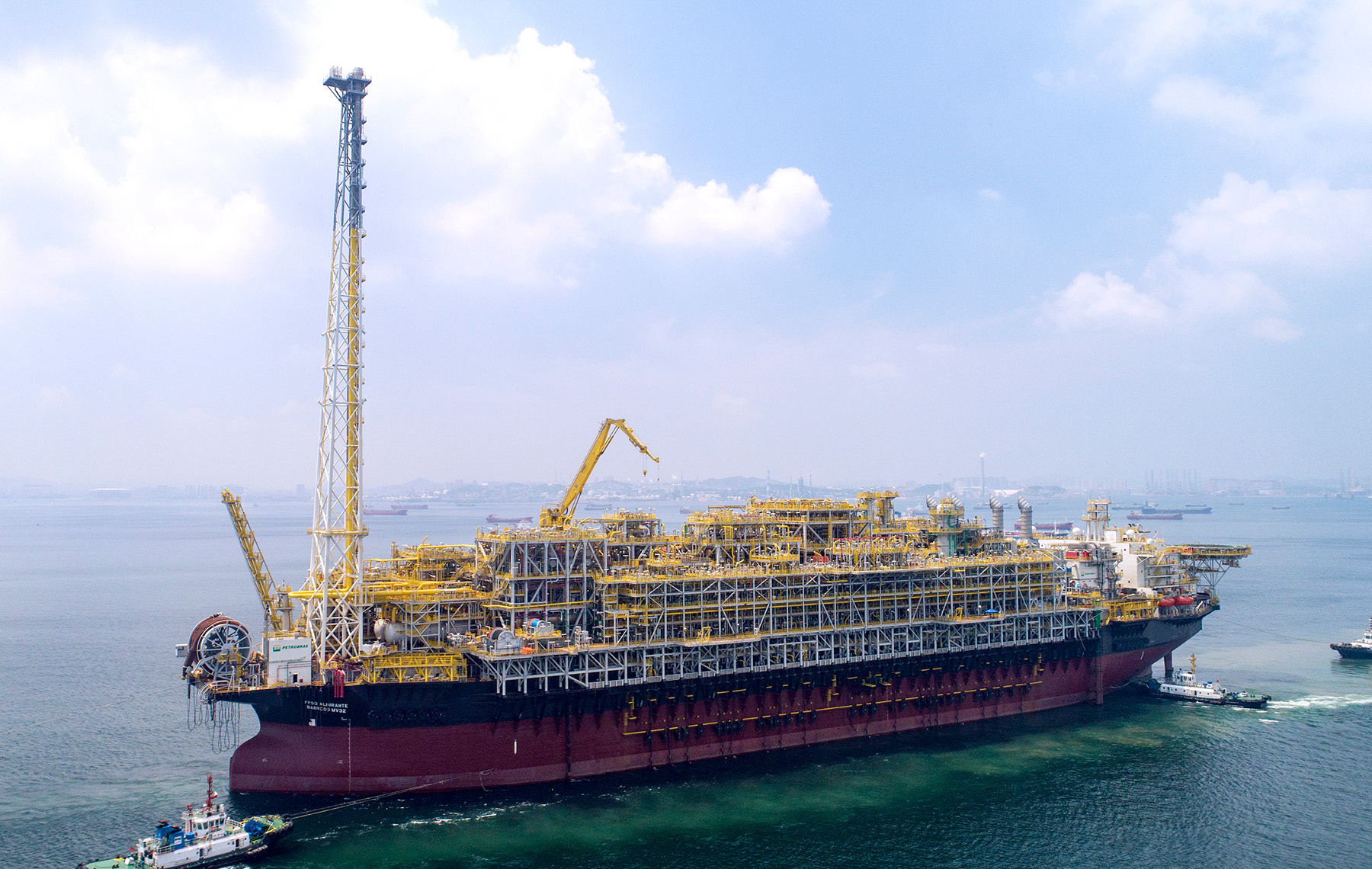 Striving for Excellence
Adhering to the concept of pursuing quality and striving for excellence, CHI (Dalian) has been devoted to technological innovation for a long time. It continuously studies the direction of the industry to ensure the leading position in technology and high-quality design output, and has a design team of over 340 people that integrate detailed design and production design. Through this and the research and development of multiple offshore and specialised ship projects, the team has accumulated vast knowledge in the design of various types of ships.
By adhering to a 'safety and environment first' strategy, it has established a management and organisational network, which integrates quality, environment, occupational health and safety, to guarantee a healthy and safe working environment. It has also acquired the QHSE Certification of LR and CCS, and passed the qualified supplier audit of TOTAL.
Aiming at building the core competitiveness of high-end offshore products, CHI (Dalian) has pioneered a system of vessel and platform demolition, repair, conversion, engineering, procurement, construction, integration and commissioning. As the strategic partner of MODEC, it has successfully delivered 15 FPSO projects and has been praised as China's largest FPSO conversion shipyard.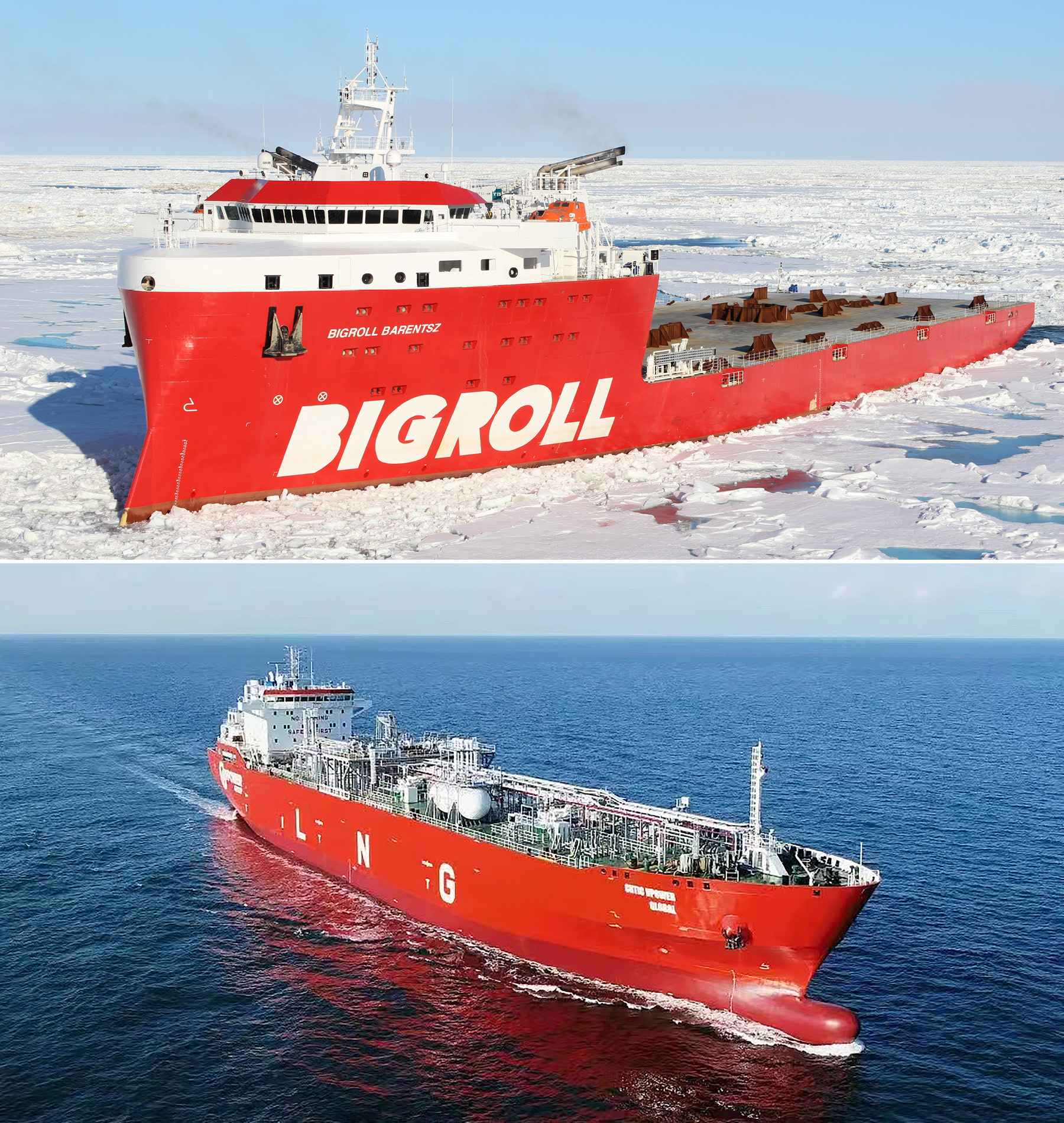 Specialised Ships
In recent years, through the optimisation of its production strategy, CHI (Dalian) has created a specialised ship newbuilding brand that is unique and superior to its competitors.
Including as following,
A 62,000 DWT Multi-Purpose Vessel for COSCO Shipping Specialized Carriers
A Module Carrier for BigLift Shipping and RollDock
A Ultra Deepwater Subsea Support Vessel for Maersk Supply Service
CHI (Dalian) has an annual repair and conversion capacity of more than 230 vessels, including bulk carriers, container ships, tankers, LNG carriers, specialised ships and other repair and conversion of high-end products.
It has the an expansive range of shipbuilding products, including multipurpose container vessel with heavy lift, teaching and training vessels, deep water platform supply vessel, small and medium-sized LNG carriers, large floating dock and other multiple established ship building products.