Colliers (NASDAQ: CIGI) (TSX: CIGI) is a leading diversified professional services and investment management company. With operations in 65 countries, our team is made up of 17,000+ enterprising professionals who work collaboratively to provide expert advice to real estate occupiers, owners and investors.
Our operations in India commenced in 1995, and over the last 27 years, we've expanded to 11 offices with close to 3,000 employees.
Globally, Colliers delivered very strong results in Capital Markets, Leasing and Outsourcing, and Advisory Services across all service lines and geographies while Investment Management raised more than US$6 billion in capital and finished the year with more than US$50 billion in assets under management. With a highly diversified business model and sharp focus on growing existing operations and increasing recurring revenues, Colliers is the fastest growing IPC globally.
The company's enduring strength comes from its enterprising culture and the 17,000 experts who bring their very best every day and are invested in the clients' success. We offer an array of services to real estate occupiers, owners and investors. To drive growth in the future, we remain committed to attracting, developing, retaining and rewarding leading industry talent.
Colliers India services: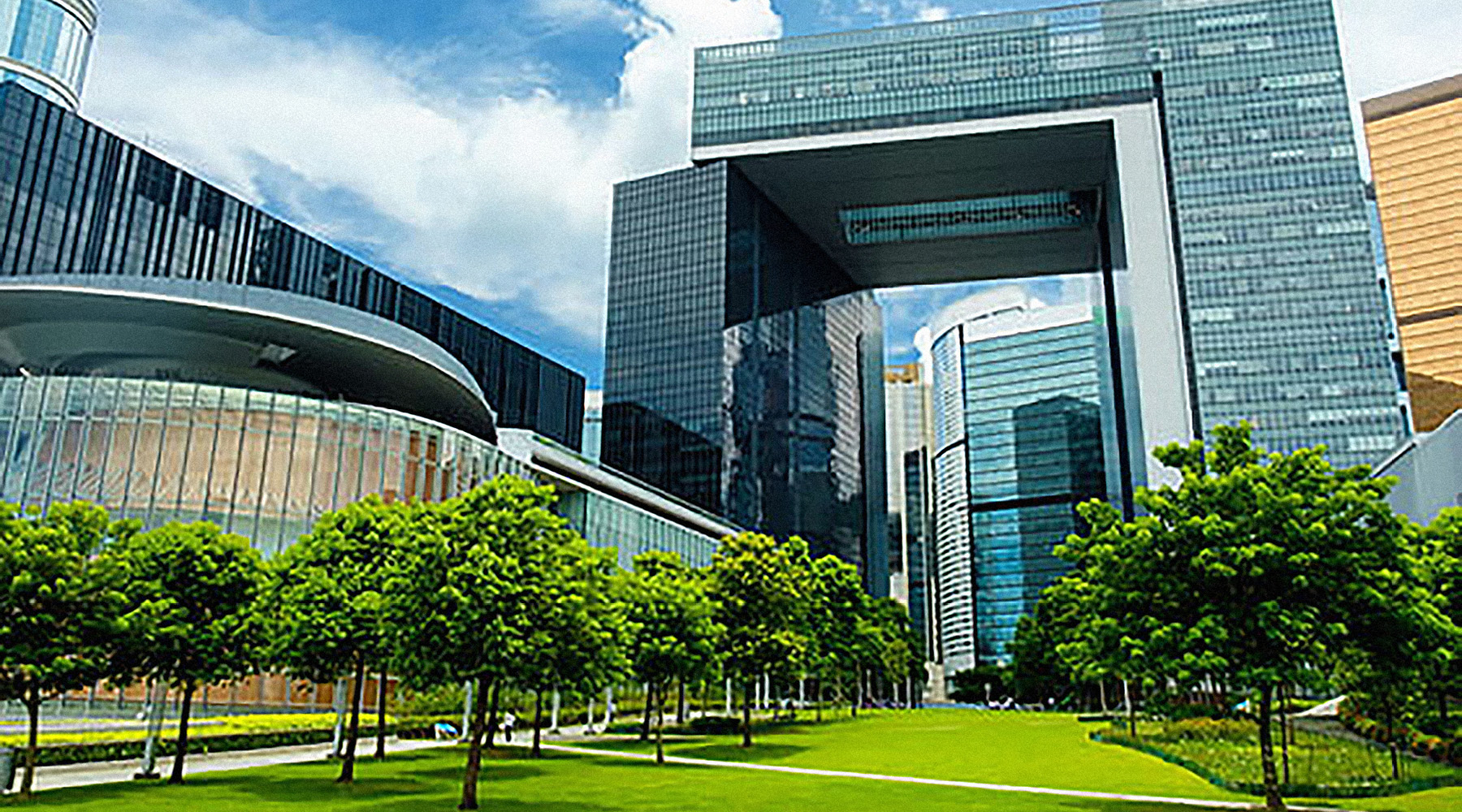 Project Management
Our Project Leaders excel at delivering end-to-end, large scale and complex projects with precision and proficiency. The Project Management team takes full responsibility for each project, playing the role of the single point of contact for the parties involved. We focus on essential parameters like scheduling, cost and quality, carefully detailing the resource planning, cost management and safety and quality protocols through commissioning and closeout processes.
---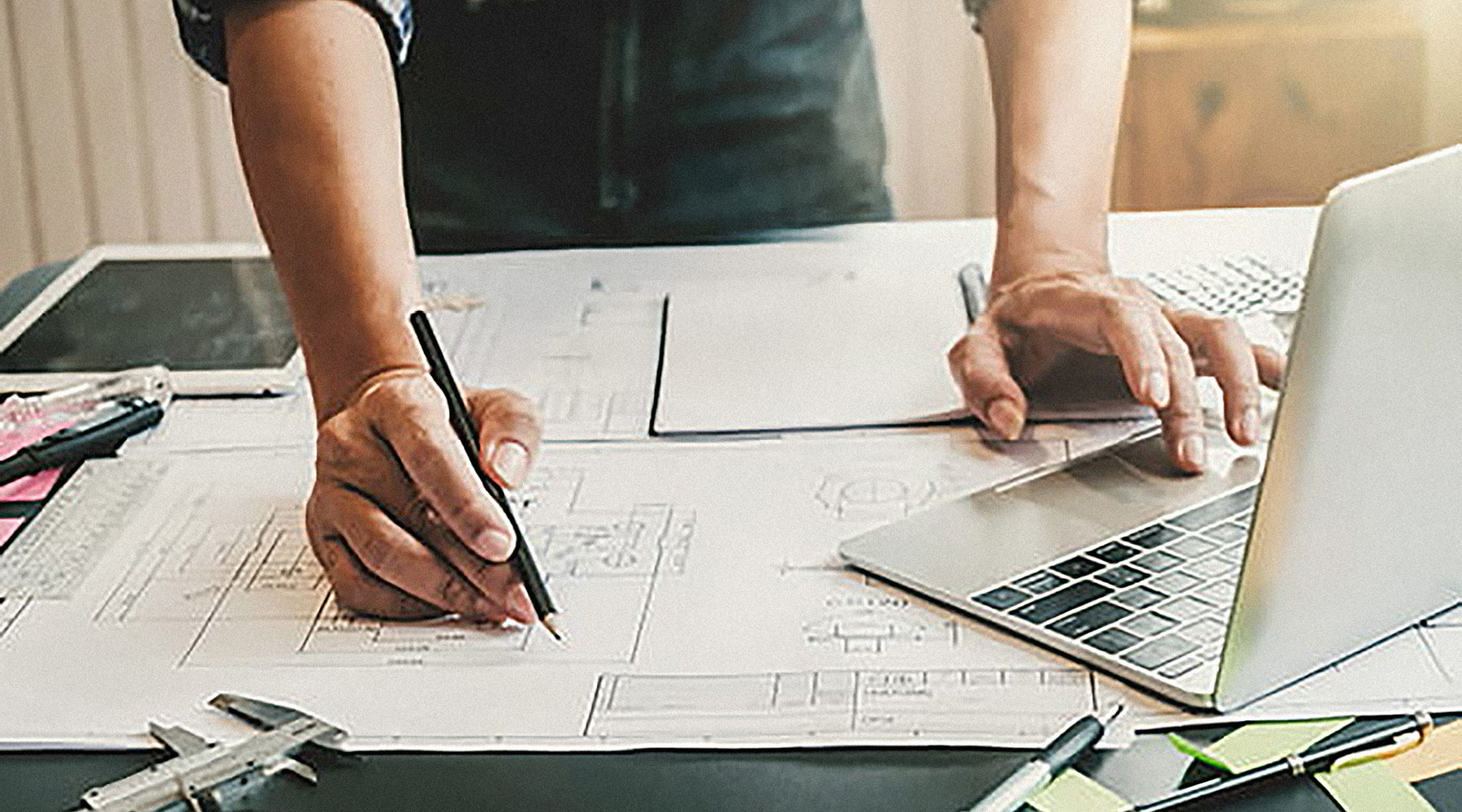 Design Services
The in-house design studio offers a host of services — master planning, architecture and interior design. Colliers' design studio specializes in innovative design, resulting in distinct projects that leave a lasting impression. Our design experts deliver comprehensive plans for the development of projects across various domains including (but not limited to) residential, commercial, industrial, healthcare, hospitality and data centres.
---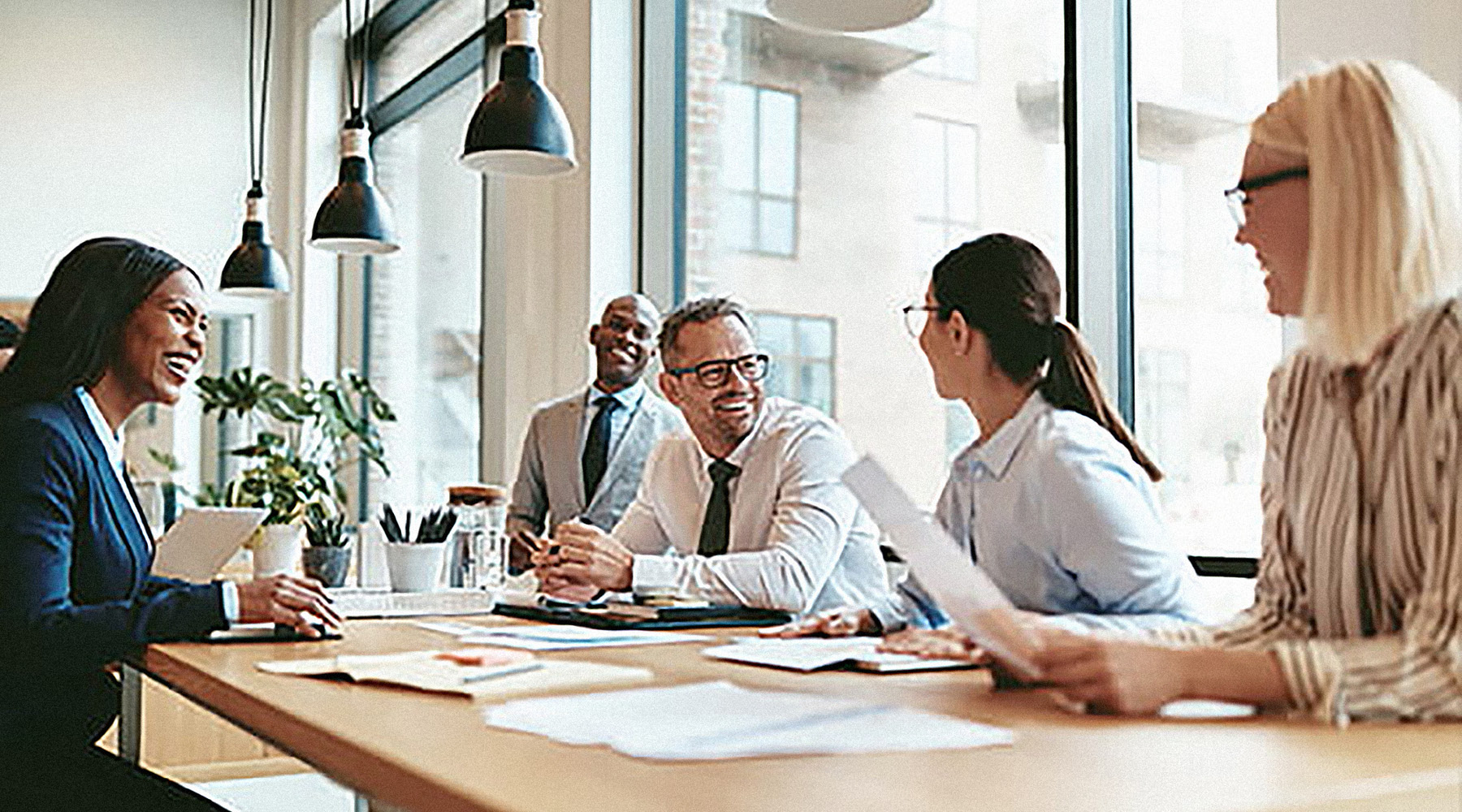 Occupier Services
Colliers is committed to understanding the needs of every client and assisting them in finding the best real estate solutions that will accelerate their success. Our team of local and multi-market Tenant Representatives across India act on behalf of corporate tenants to secure the best suited office, industrial or retail property that's aligned with clients requirements.
---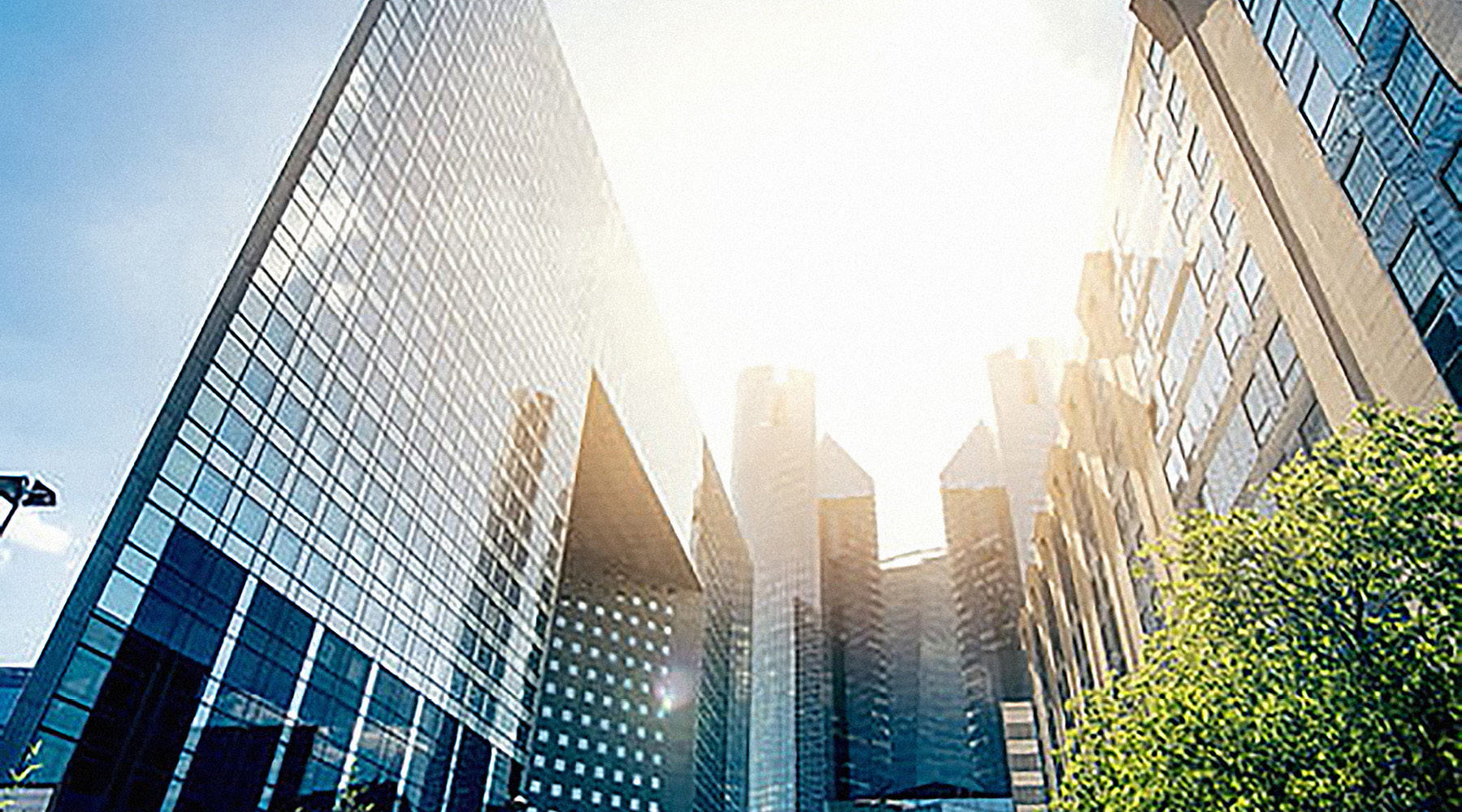 Capital Markets & Investment services
In-house Capital Markets investment professionals leverage Colliers' combined cross-border transactional expertise and indispensable network to identify, advise and execute acquisitions and disposals of prime real estate opportunities across a wide range of asset classes, including office, retail, industrial, residential and hospitality investment properties as well as development sites.
---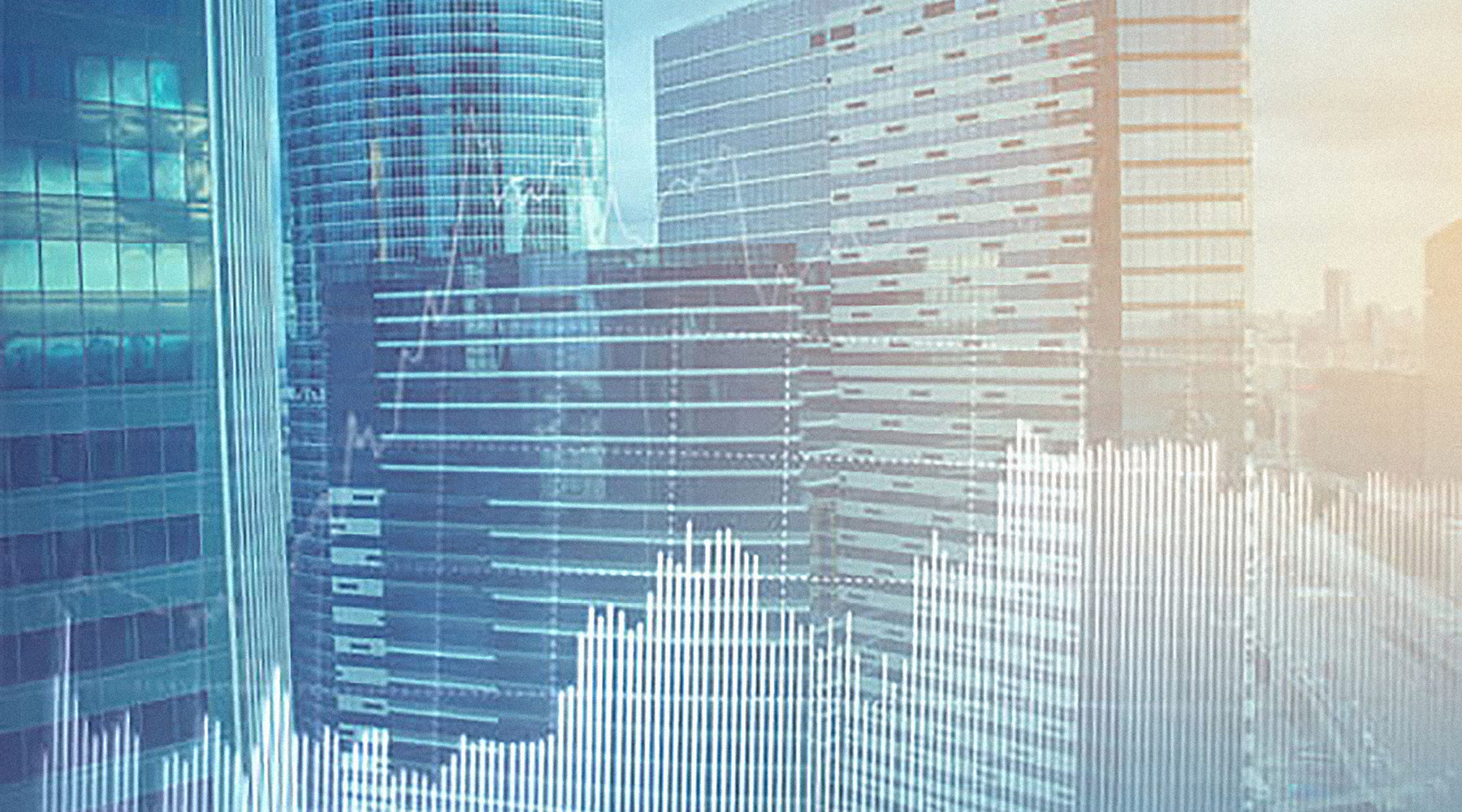 Valuation & Advisory services
Expert valuers at Colliers provide holistic solutions towards tangible assets, which include land, building and plant and machinery. Well-established and globally accepted methodologies are used to prepare the valuation reports for the purposes of acquisition and disposition, fund raising, lending and security, financial reporting, arbitration and dispute resolution and general insurance for various sectors.
---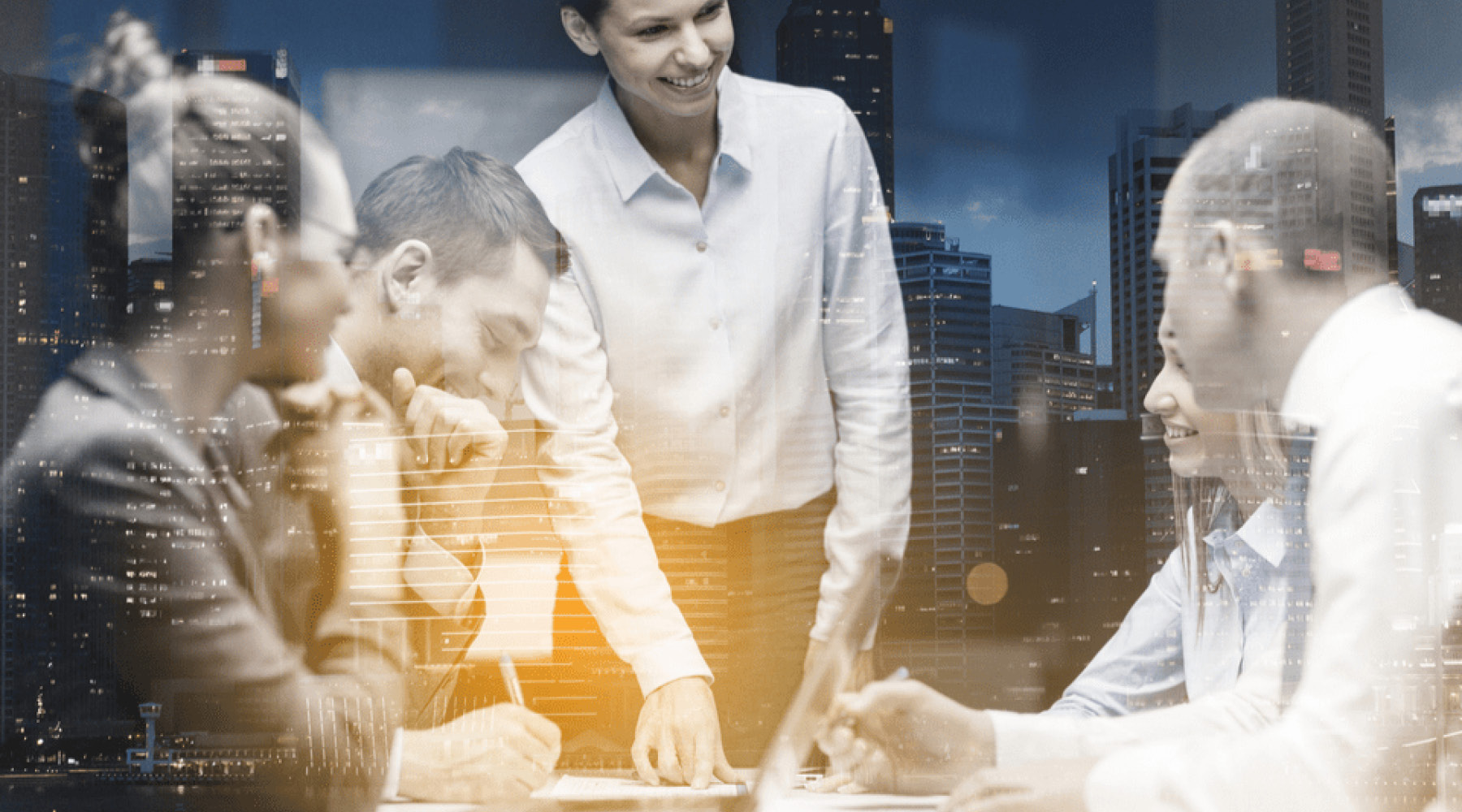 Real Estate Management Services (REMS)
Our experts work with clients to develop and implement asset and portfolio management solutions that enhance value, increase efficiency and focus on tenant retention. Colliers' management experts use leading industry processes and platforms to consistently increase income, reduce risk and enhance the value of assets being managed. Colliers' REMS offer Property, Facilities and Portfolio Management services.
The pandemic has initiated a shift towards the future of real estate, with co-working spaces and sustainable warehouses, among others, taking the spotlight. With immense dynamism being observed in the sector, it is essential for businesses to strategically move forward. Our expert consultants stay abreast on the transformation and evolution in the various real estate sub-sectors, often being the first to learn about them. This expertise transcends into the right analysis and business strategy, which is key to accelerating the clients' success.