Our name is taken from the aviation meteorology term, 'Ceiling and Visibility Unlimited' (CAVU), which designates the perfect flying condition – where the ceiling is more than 10,000 feet and the visibility is more than 10 miles.
More than just a name, CAVU is our mindset. It represents all that we stand for. Our proud aviation heritage, our drive to push boundaries, and the very essence of what we do: creating seamless, enjoyable travel experiences for airport passengers.
We also understand the commercial challenges facing the industry and so provide the very best in online reservation services, offering proven commercial solutions that drive revenue for operators.
From a pioneering Ecommerce Platform for parking reservations, to award-winning airport lounges with a difference, we can help airports and other related businesses unlock more value through four key solutions.

PREMIUM PASSENGER EXPERIENCES
CAVU's range of premium Passenger Experiences – led by our award-winning airport lounges – is carefully designed to offer more choice and improve the travel experience for customers, in turn extracting more value from the passenger journey.
The new Fort Lauderdale lounge joins a growing list of 12 locations across the US. The Escape Lounges – The Centurion® Studio Partner brand is ranked as the number one common-use US lounge across TripAdvisor, Google, Yelp! and Facebook reviews.
Offering an unrivalled passenger experience, Escape Lounges provide a relaxing atmosphere away from the hustle and bustle of the terminal, with familiar facilities elevated by personable service, locally sourced drinks, and food prepared by our in-house chef.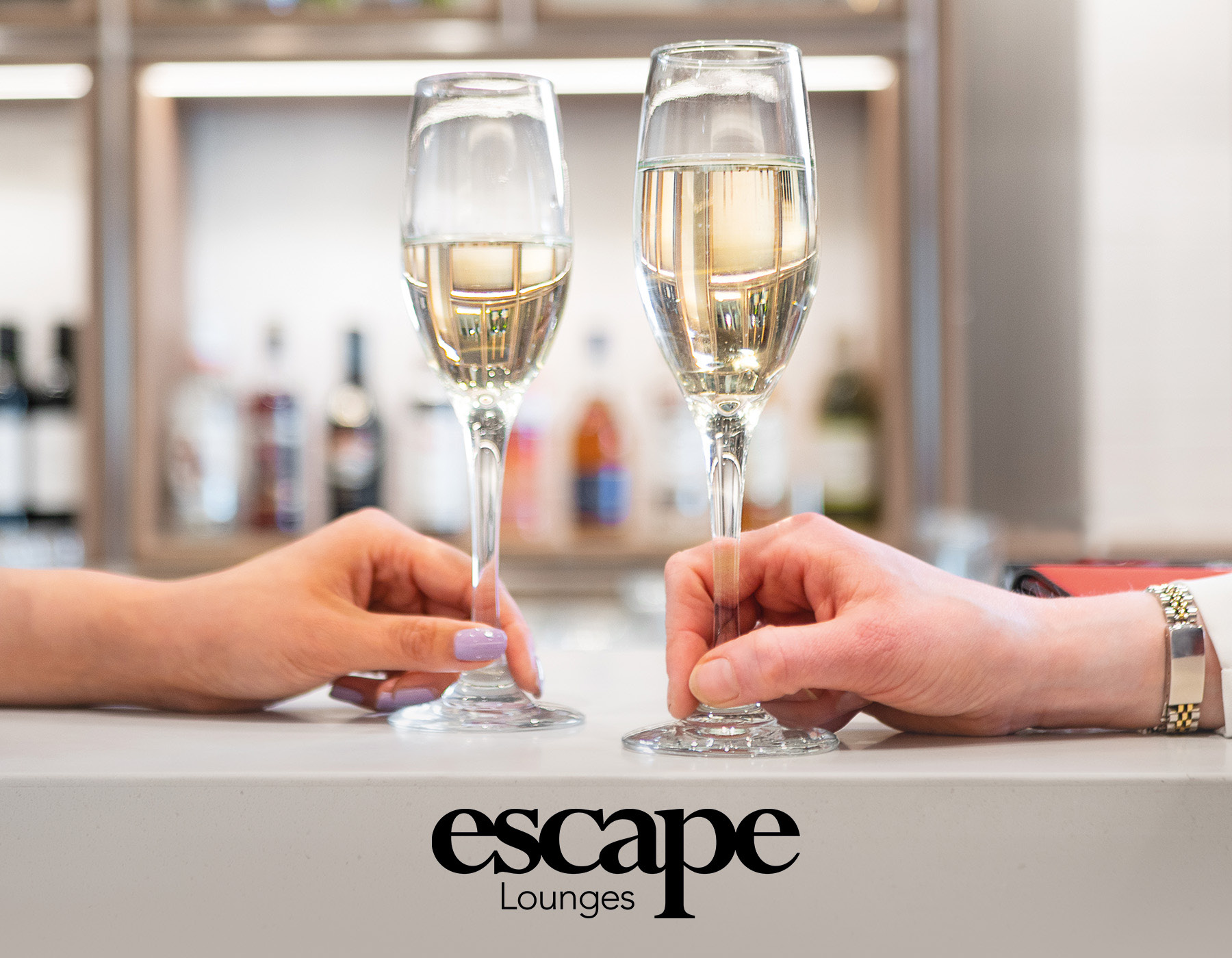 Our wider portfolio of in-airport services includes FastTrack security, and we continuously identify, test and launch product innovations. In 2019, we generated £8.3 million of revenue for products such as lounges and FastTrack security for MAG.
REVENUE MANAGEMENT AND DIGITAL MARKETING DELIVER INDUSTRY-LEADING GROWTH
CAVU's Intelligent Performance solution encompasses our proven commercial services, delivering industry-leading commercial yield growth through Revenue Management and Digital Marketing capabilities.
Revenue Management combines market and transactional data with our in-house expertise and proprietary technology to capitalize on changes in demand and drive increased revenues from the pre-book market.
Among other features, the solution implements multiple trading and pricing strategies, and analyzes customer behavior on key product pages to create up-sell opportunities.
Digital Marketing not only drives more visitors to our partners' websites, but also converts them and retains them as loyal customers through a combination of channels, including social media, paid search and search engine optimization.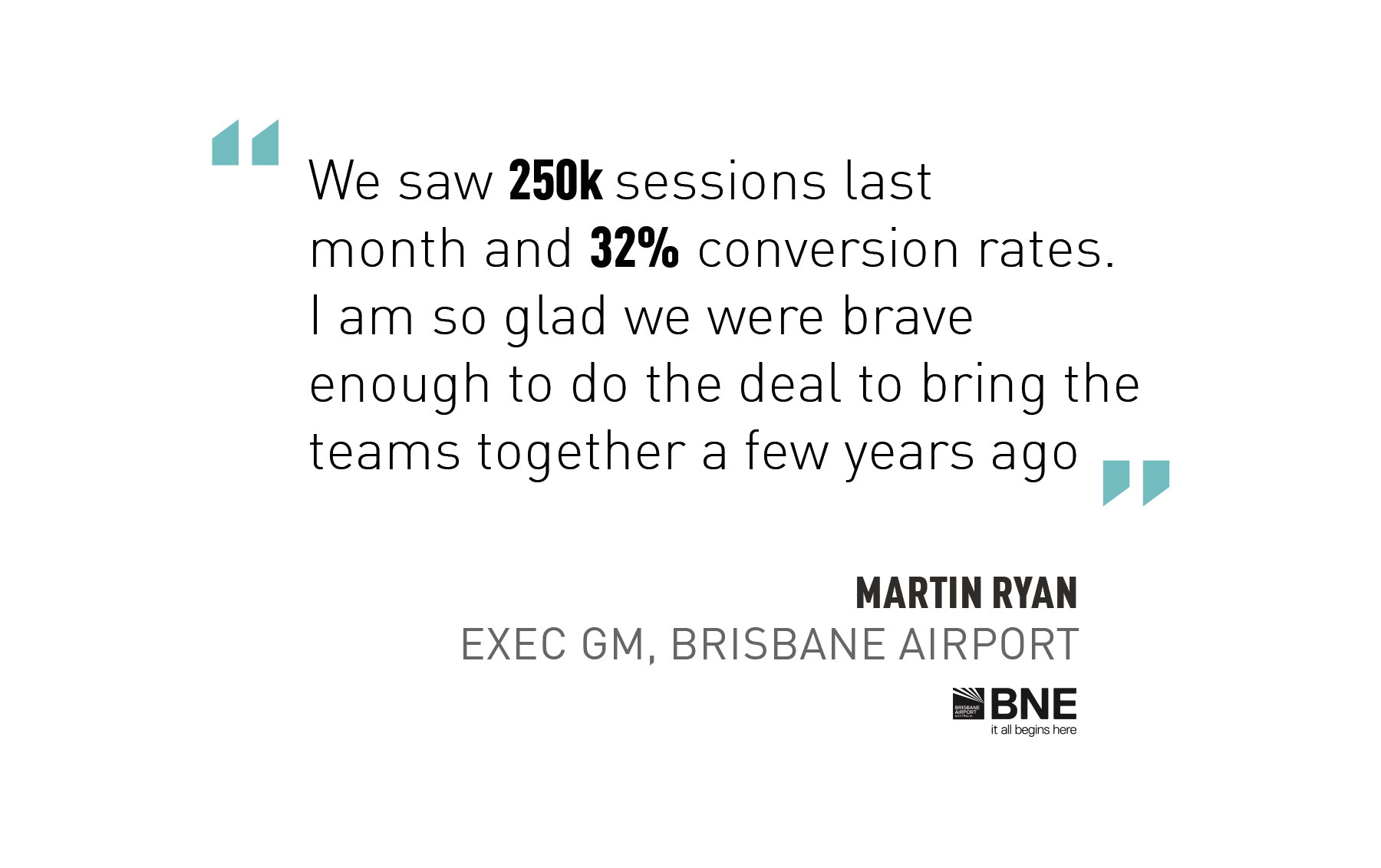 A SEAMLESS CUSTOMER BOOKING JOURNEY
CAVU's pioneering Ecommerce Platform is designed to offer a seamless customer journey, allowing customers to pre-book their airport experience with parking and other products.
The easy-to-use reservation system allows our partners to manage pricing, promotions and bundling, while total product flexibility allows them to add passenger products such as FastTrack and lounges to the booking flow as their offering develops.
INCREASED CUSTOMER REACH AND SALES POTENTIAL THROUGH DISTRIBUTION
Finally, as part of our Distribution solution, the CAVU Global Brand Network builds market visibility, increasing customer reach and therefore sales potential, while In-Flow Integration allows our partners to sell additional products to existing customers. Combined, these distribution solutions span 302 airports across 23 countries.
As recorded by MAG and our growing list of global partners and clients, CAVU's unrivalled knowledge of the airport passenger means we can address evolving passenger needs today and exceed them as we move forward into tomorrow.
Pre-book, online and at the airport, CAVU's portfolio of solutions, from award-winning Escape Lounges to Digital Marketing support, can help airports and related businesses unlock more value from the end-to-end passenger journey.