As digital technologies transform logistics, gaps and fragmentation still exist across channels and capabilities. These gaps have emerged from insufficient integration and orchestration of data and processes across the digital and physical dimensions of commerce and logistics operations.
Many incumbent third-party logistics providers have powerful physical assets, which increasingly include robotics and automated systems. Fewer have embraced the power of software and data. Even fewer harness the power of both working together.
Enter Cart.com, a digital-first logistics leader emerging as a modern challenger within a field typically associated with physical assets and archaic technology and not historically known for digital innovation.
As with all industries, logistics has progressively become more digitalized over the last 15 years. While this transformation has yielded many benefits, its full potential has yet to be realized.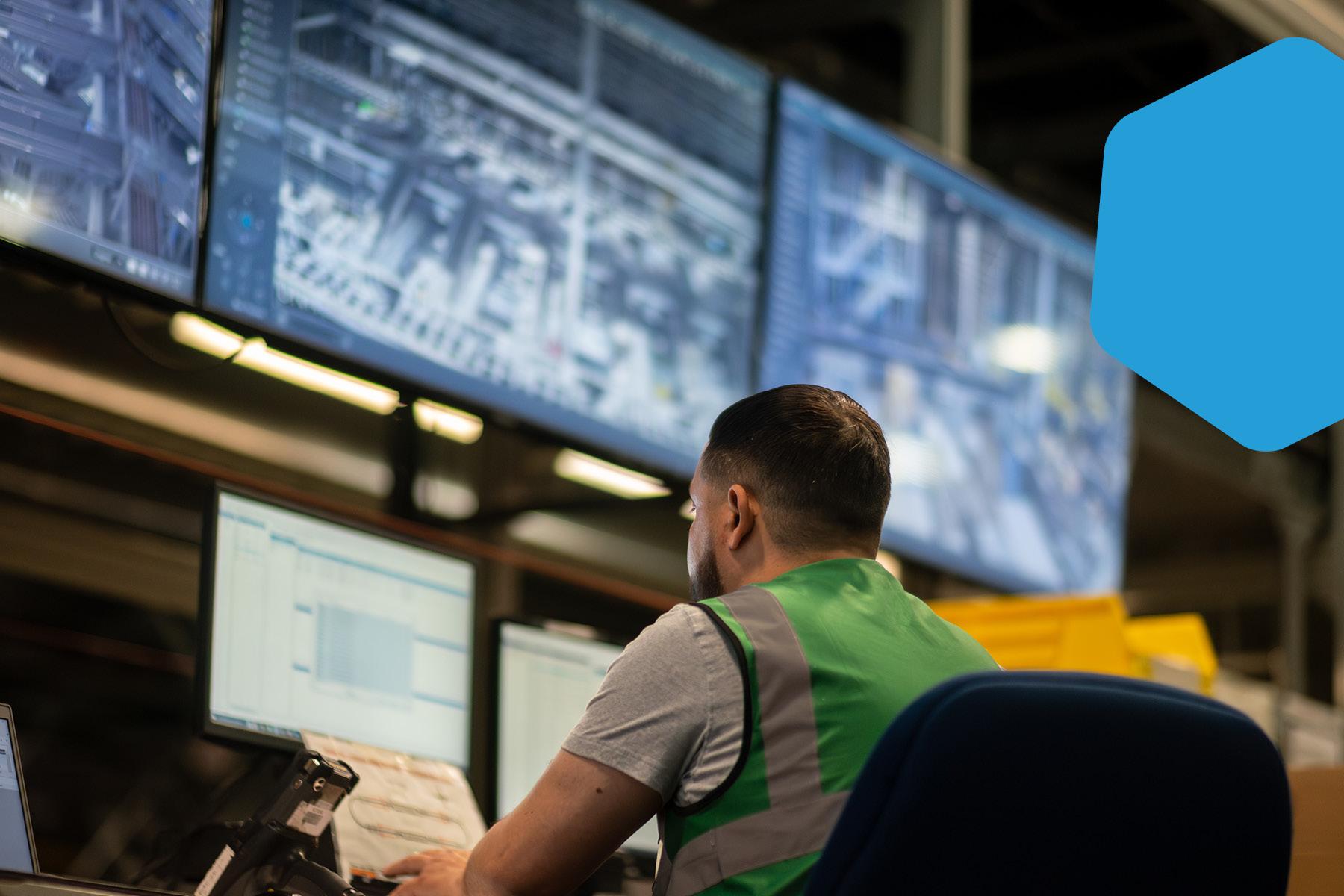 Tech Moves
From the Front Office to Operations (2010-2015)
The early 2010s witnessed the initial steps toward logistics digitalization. As cloud computing and productivity software became ubiquitous, logistics leaders started embracing digitalization in the front office. Yet even greater value was created by fleet management systems with GPS capabilities that digitally-enabled delivery vehicles and dynamic route optimization for major providers like FedEx and UPS. Additionally, the release of the iPad and the popularization of tablet devices created new opportunities to augment human workers' productivity in warehouse operations and in the field.
The Rise of Data-driven
Decision Making (2016-2019)
In the mid-2010s, machine learning research fueled a boom in analytics and predictive models that enabled businesses to anticipate demand, optimize inventory levels and proactively mitigate supply chain disruptions. This period also saw the emergence of real-time asset tracking through the IoT and global players like Maersk investing in blockchain technologies to enhance transparency in logistics. These trends further evidenced the need to more closely align digital capabilities with operational activities and physical assets.
Growing Complexity
and Fragmentation (2020-2022)
More recently, the rapid growth of ecommerce during the COVID-19 pandemic resulted in a proliferation of logistics vendors, providers, platforms and applications. More traditional players were forced to upgrade or expand their tech stacks to adapt their models to the new parcel-based reality and allowed new entrants to claim logistics market share in the direct-to-consumer space.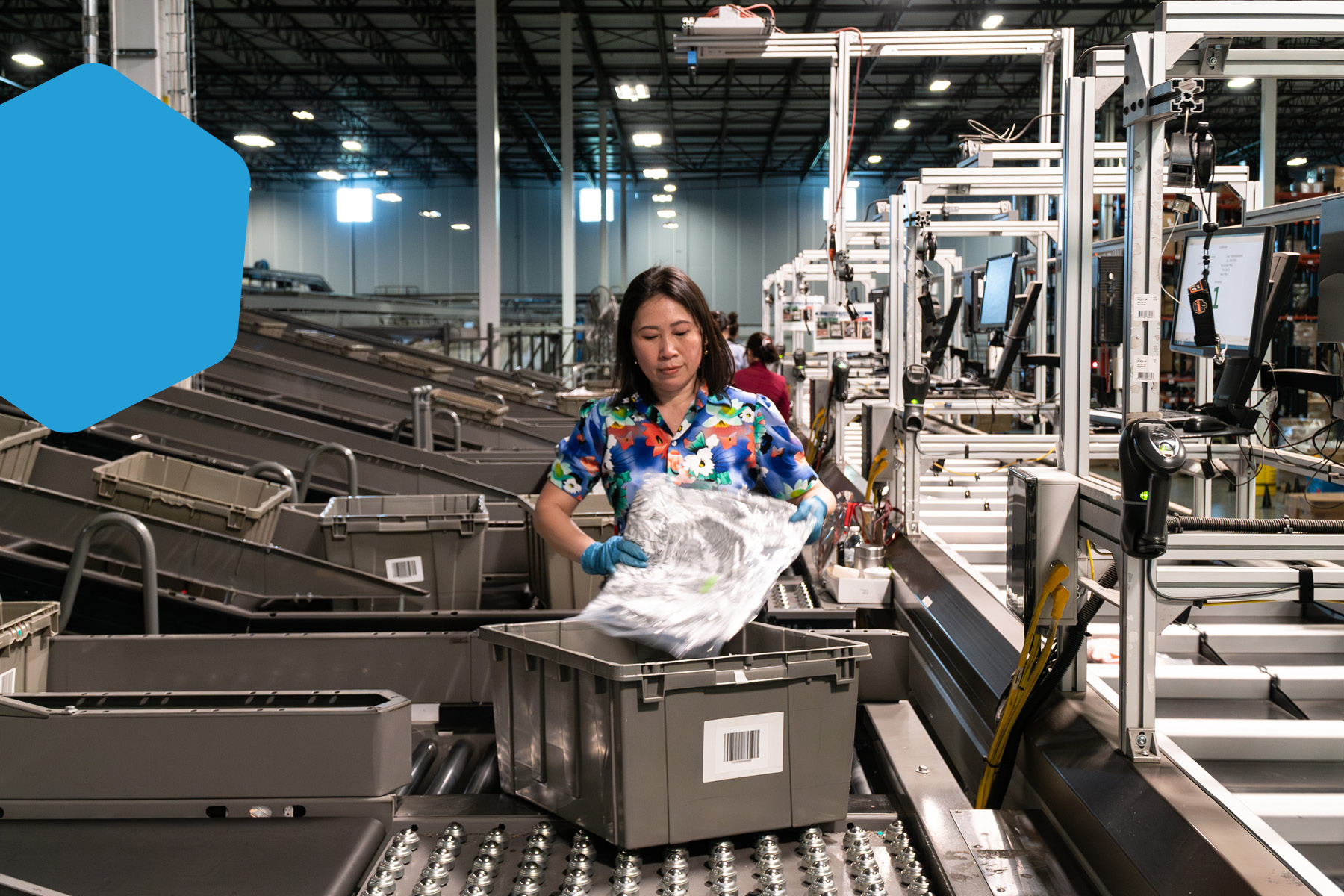 In parallel, the software-driven, asset-light logistics model grew in popularity. SaaS companies like Deliverr and Shopify played a role in this trend. Specifically, through its Shopify Fulfillment Network, Shopify debuted logistics networks that orchestrated orders across various behind-the-scenes third-party providers.While this proliferation of software helped support the growth of ecommerce, it actually marked a step backwards from prior efforts to deeply unite digital functionality and physical assets.
Cart.com:
Pioneering Unified Commerce 
Cart.com's success rests in its focus on uniting the digital and physical dimensions of commerce logistics. By combining multichannel product listing, order, inventory and warehouse management software with AI-based analytics and physical fulfillment and distribution centers, Cart.com can fill critical pre-purchase and post-purchase process and data gaps.
Other providers have attempted to address these gaps by choosing one or the other: either through software or operational improvements. But advancing the digital transformation of logistics requires uniting both digital and physical capabilities at a deep, native level. Cart.com's unified capabilities allow companies to easily list products across channels; manage and optimize orders; synchronize pricing and inventory across channels; and fulfill direct-to-consumer or business-to-business, without having to work across multiple providers.
The result is a uniquely end-to-end experience for commerce businesses that leverages the best of advanced data and technology while not compromising the operation of a top-tier fulfillment service.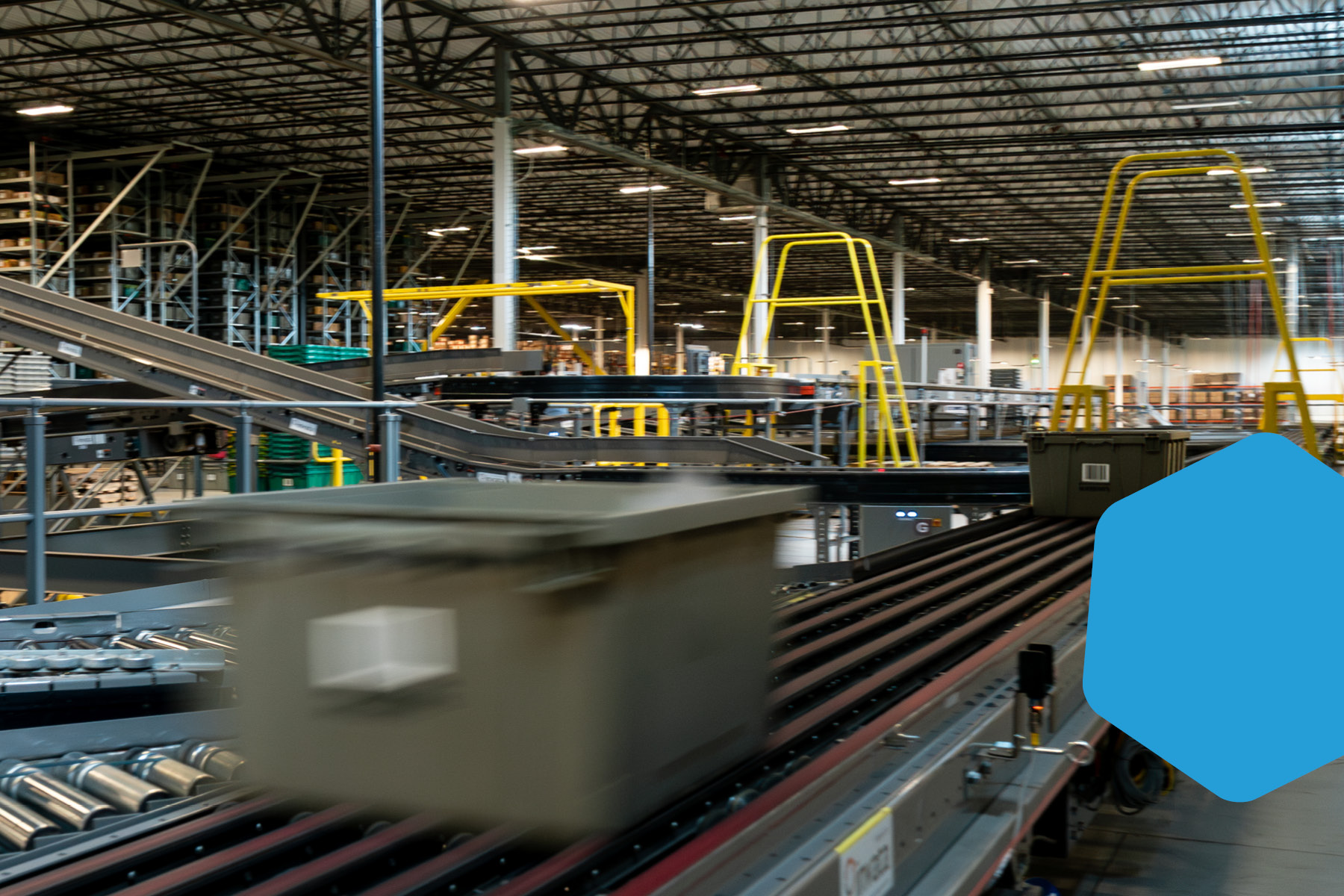 Accelerating Iconic Brands:
TOMS and Cart.com
An example of how these unified cross-channel capabilities create value for brands is Cart.com's work with TOMS, the iconic footwear brand renowned for its commitment to social impact. TOMS leverages Cart.com's fulfillment and distribution capabilities alongside its order and warehouse management software to power its fulfillment operations across every channel, from direct-to-consumer to brick-and-mortar retail and drop-shipping.
TOMS CEO Magnus Wedhammar remarked, "Cart.com's technology leadership and innovation culture make them an ideal partner for TOMS, delivering on our standard of best-in-class service to every consumer we serve, in a complex inventory, supply chain and fulfillment environment."
The digitalization of logistics is essential to meet the demands of today's consumers, but the power of digital to transform logistics will happen through the unification of the digital and the physical.
In today's complex and fragmented commerce landscape, providers that can unify data and operations will create superior value. Cart.com is leading the way through its commitment to unify commerce across channels and operational capabilities.