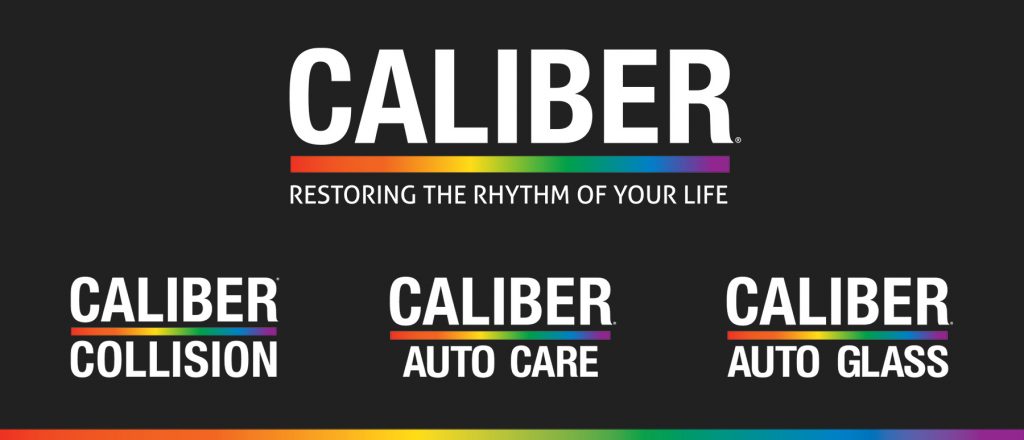 The Caliber family of brands, including Caliber Collision, alongside Caliber Auto Glass and Caliber Auto Care; want to congratulate you on celebrating 100 years of serving those who serve. Our partnership spans over more than 20 years and it is an honor for us to provide world-class service to USAA's valuable members in the times they need it the most. We are very proud that over the many years our teams have collaborated closely together to further elevate the level of member service. We don't take it lightly that you have entrusted us with this big responsibility and are grateful to be able to restore thousands of USAA member vehicles annually.
At Caliber, we have built our business using our foundational purpose, Restoring the Rhythm of Your Life®, as a guide for connecting with teammates, customers, and the communities we serve. What makes our partnership with USAA so unique is the common thread we have around our stated purpose and your mission.
Again, congratulations USAA for your 100th anniversary. It is an honor for us to service your valuable members.
About Caliber
Founded in 1997, the Caliber portfolio of brands has grown to more than 1,400 centers nationwide and features a full range of complementary automotive services, including Caliber Collision, the largest auto collision repair provider across 40 states, Caliber Auto Care for mechanical repair and quick oil change services and Caliber Auto Glass for glass repair and replacement.
Caliber was recognized as the only company of its kind to make the Forbes list of America's Best Large Employers, an honor awarded to companies with high employee satisfaction. Caliber was also the only auto service provider to receive an Inc. 2021 Best in Business gold medal in the Extra Large Company (500+ employees) category, recognizing Caliber for going above and beyond to make a positive impact.
With the purpose of Restoring the Rhythm of Your Life®, Caliber's more than 24,000 teammates are committed to getting customers back on the road safely – and back to the rhythm of their lives. Dedicated to providing an outstanding customer experience, Caliber continues to rank among the highest customer satisfaction scores in the industry. Learn more about Caliber at caliber.com.