Bandai Namco Europe has been the preferred partner of many video game developers and publishers alike since 2008. The company helps its partners from across the gaming industry – such as CD Projekt RED, Electronic Arts and Outright Games – publish and distribute their content digitally, as well as physically in over 20 countries in the EMEA and ANZ regions.
Over the years, Bandai Namco Europe has built trust with these partners, and a proven track record has only strengthened these partnerships, expanding them, and delivering even better results.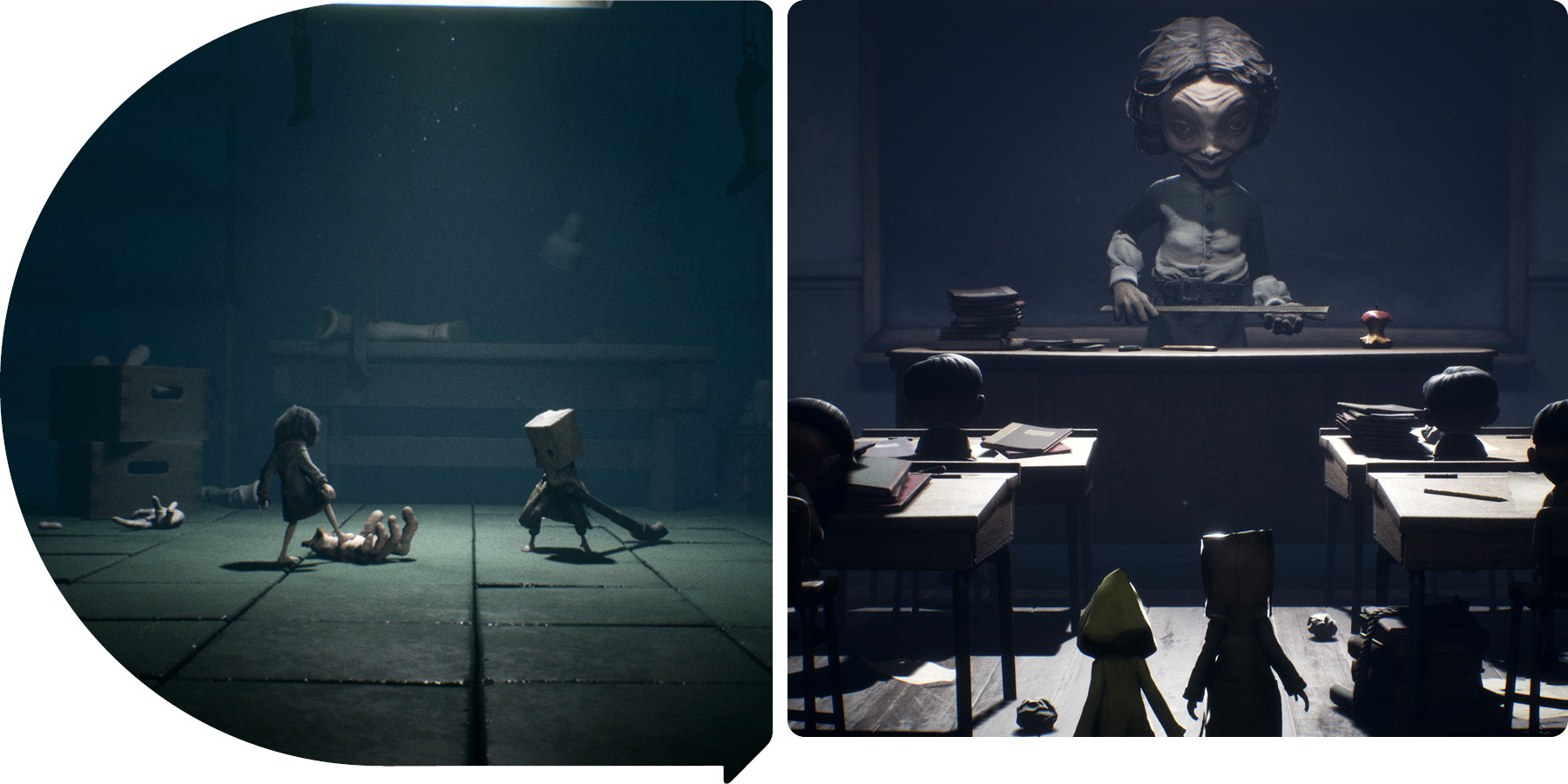 Known for big gaming brands such as Tekken, Pac-Man, Dark Souls and the 2022 Game of the Year Elden Ring, Bandai Namco Europe knows how to build a success story.
As part of the larger Bandai Namco Holding, Bandai Namco Europe has expertise in building incredible video game experiences, building the universes around these by creating animations, movies, toys and other licensing opportunities, and delivering these universes to retailers across the regions.
Bandai Namco Europe is also known for its own brands and has showcased its expertise in building intellectual property (IP) from the ground up.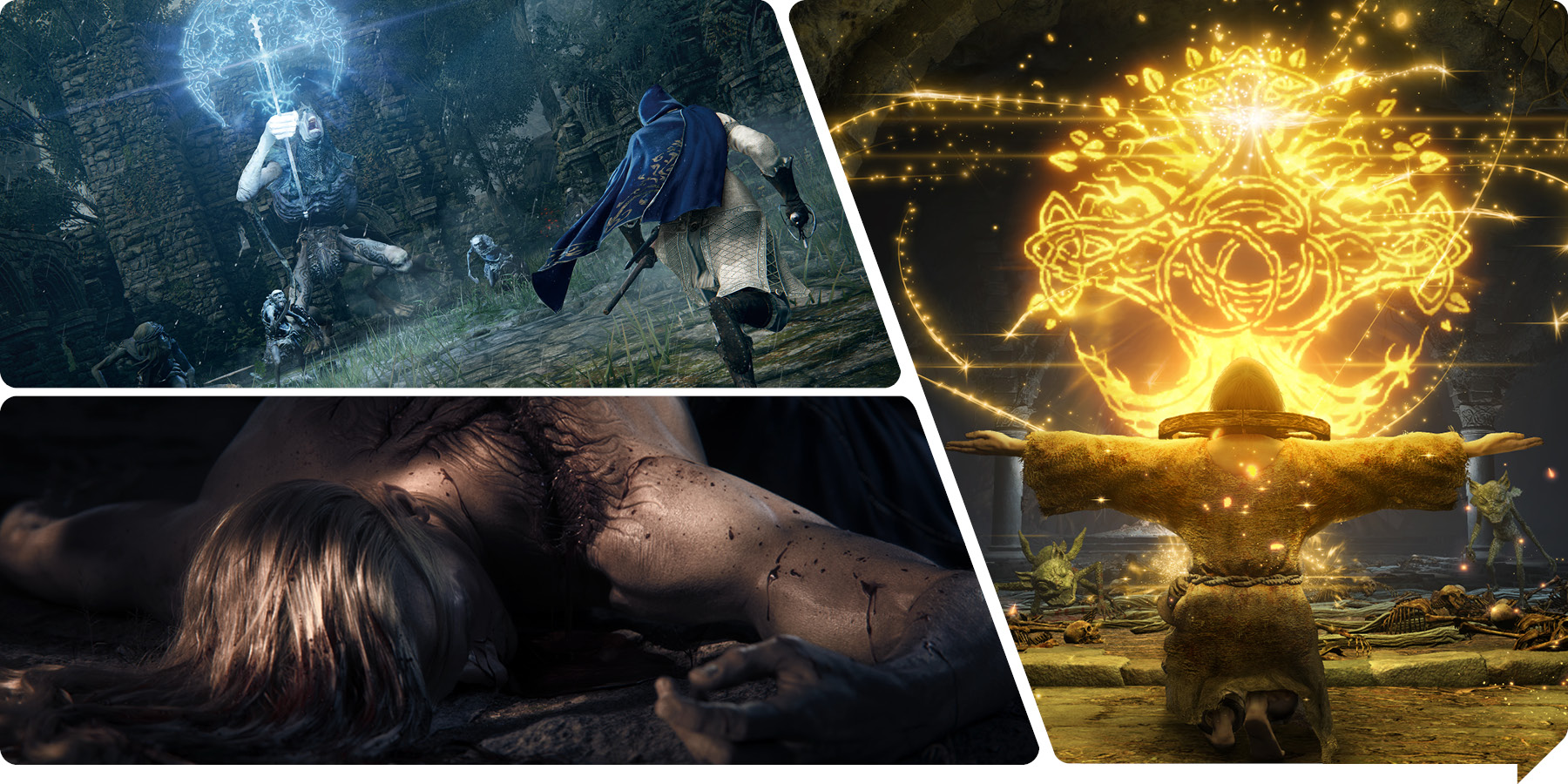 Currently, Little Nightmares is the biggest success story for home-grown IP, but since the acquisition of Reflector Entertainment in 2020 and as a majority shareholder of Limbic Entertainment since 2022, Bandai Namco Europe has big plans for increasing its portfolio of owned IP with multiple new brands being developed. These include Park Beyond (from Limbic Entertainment) and Unknown 9 (from Reflector Entertainment).
Bandai Namco Europe has offices in the United Kingdom, Germany, Sweden, France, Spain, Italy, Greece and Australia, covering all countries in the EMEA and ANZ regions.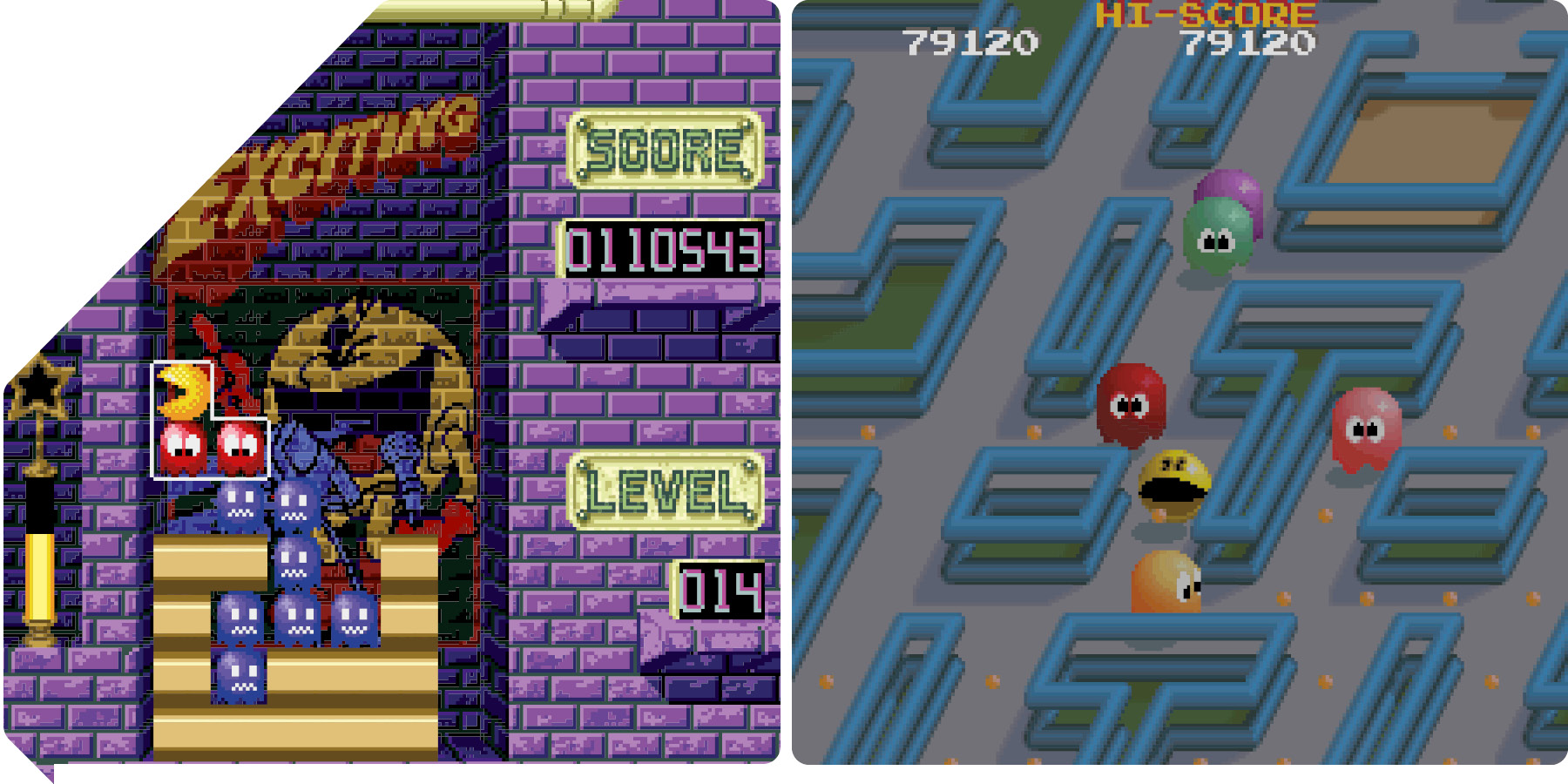 About Bandai Namco Europe
Bandai Namco Europe is a leading global publisher and developer of entertainment content for platforms including, but not limited to, all major video game consoles and PC.
It is producing intellectual property for a global audience and is building its reputation with franchises such as Little Nightmares, Park Beyond, and the upcoming Unknown 9: Awakening – developed by the recently acquired Reflector Entertainment based in Montreal, Quebec.
Bandai Namco Europe serves as the headquarters of Bandai Namco Holdings for mainland Europe, which is known for creating and publishing many of the toy and entertainment industry's top franchises, including Pac-Man, Tamagotchi, Gundam, Tekken, Dark Souls and the recently released Elden Ring.